Funeral Service Education, A.A.S
Academic Map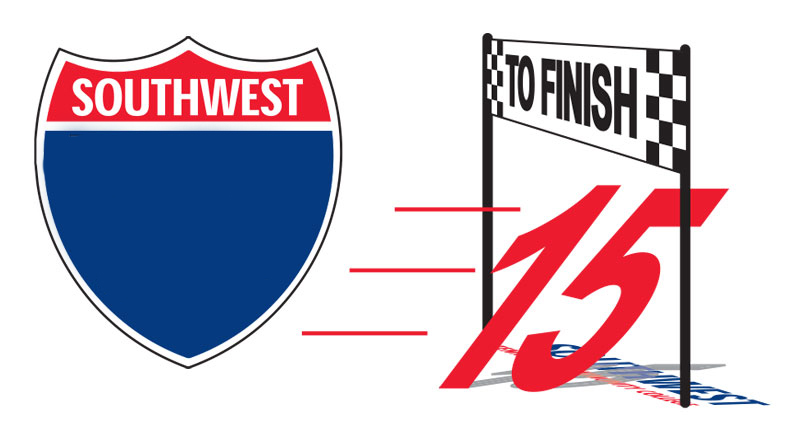 First Semester
Course
Notes
Credits
mc
ENGL 1010
English Composition I
3

INFS 1010
Computer Applications

3
PSYC 1030
Intro to Psychology
3
MATH 1010
Math for General Studies
3
FSED 1010
History and Sociology of Funeral Services
3

Milestone Course

Semester Credits
15
Second Semester
Course
Notes
Credits
mc
BIOL 2010
Human Anatomy and Physiology I
4
FSED 1020
Dynamics of Grief Management
3
FSED 1030
Funeral Directing
3

Milestone Course

FSED 1040
Funeral Directing Practicum I
2
FSED 1060
Mortuary Law and Ethics I
3
FSED 1070
Funeral Service Merchandising
2
Semester Credits
17
Third Semester
Course
Notes
Credits
mc
COMM 2025 Fundamentals of Communication
3
PICK ONE:
Humanities/Fine Art
3
FSED 2100
Anatomy for Funeral Service
2
FSED 1080 Chemistry of Funeral Service​
Prereq: MATH1010
2
FSED 2020 Embalming I
2
FSED 2030 Embalming Practicum I
2
FSED 2070 Microbiology and Pathology for Funeral Service
3
Semester Credits
17
Fourth Semester
| Course | Notes | Credits | mc |
| --- | --- | --- | --- |
| ACCT 1010 Principles of Accounting I | | 3 | |
| FSED 2010 Funeral Home Management​ | | 2 | |
| FSED 2040 Embalming II | Prereq: FSED2020 and FSED2030 | 2 | |
| FSED 2050 Embalming Practicum II | Prereq: FSED2020 and FSED2030 | 2 | |
| FSED 2060 Restorative Art | Prereq: FSED2020 and FSED2030 | 4 | |
| FSED 2080 Funeral Service Seminar | | 2 | Milestone Course |
| Semester Credits | | 15 | |
---
Notes
Students applying for admission to the Funeral Service Education program should contact their respective state board of funeral service regarding the state board approval of this particular program of instruction.
Consult the academic map index for a list of previous maps.
2019-2022
This program is not designed to transfer.
General Advising Notes
Successful completion of this course is required for subsequent enrollment in all FSED courses in the AAS/FSED program.
View the Full Catalog