Emergency Medical Technician Advanced Technical Certificate
Academic Map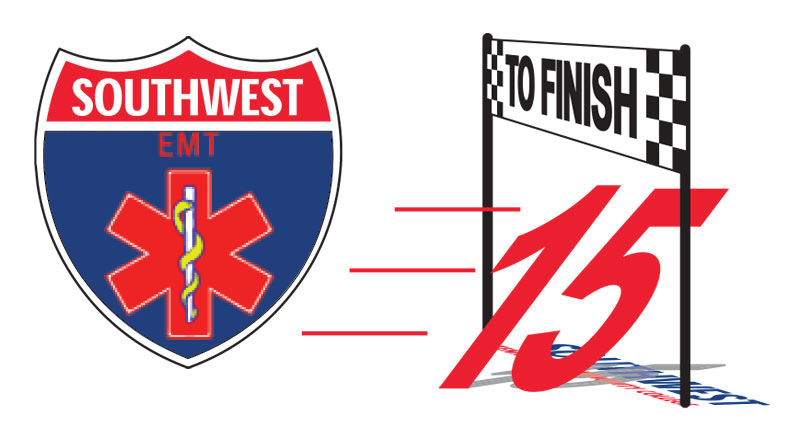 FIRST SEMESTER
Course
Notes
Credits
mc
EMSA 1501
Advanced EMT Medical Emergencies
5

Milestone Course

EMSA 1201
Advanced EMT Medical Skills Lab
2

Milestone Course

EMSA 1111
Advanced EMT Clinical

1

Milestone Course

Semester Credits
8
SECOND SEMESTER
Course
Notes
Credits
mc
EMSA 1502
Advanced EMT Trauma & Medical Emergencies
5

Milestone Course

EMSA 1202
Advanced EMT Trauma Medical Skills Lab
2

Milestone Course

EMSA 1112
Advanced EMT Field Internship
1

Milestone Course

Semester Credits
8
To stay on track, these courses must be taken in order.
General Advising Notes
Consult the academic map index for a list of previous maps.
2019-2021
This program is designed to transfer.
General Advising Notes
Declare EMT Major. Course enrollment by permit only. Contact the Department for permits.

This is a two-semester technical certificate with all courses as co-requisites.
ENGL1010 and ENGL 0810
ACAD 1100 and READ 0810
MATH 1530 and MATH 0530

Continue your education by applying this technical certificate to the AAS Allied Health degree.