Emergency Medical Technician Basic Technical Certificate
Academic Map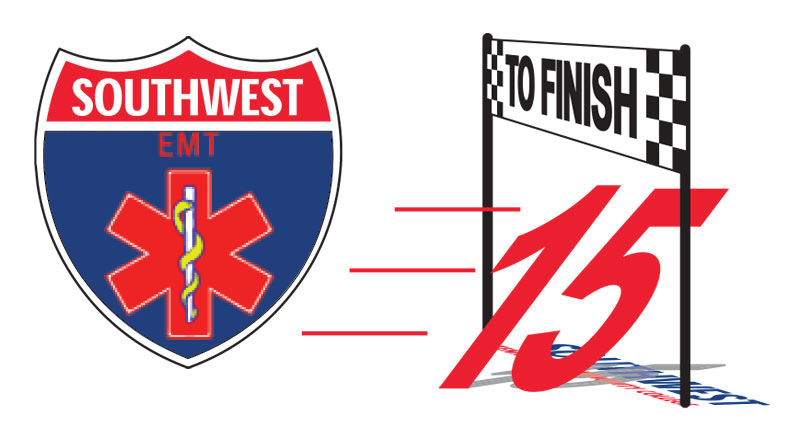 FIRST SEMESTER
Course
Notes
Credits
mc
EMSB1601
EMT Medical Emergencies & EMS Ops
6

Milestone Course

EMSB 1101
EMT Medical Skills Lab
1

Milestone Course

EMSB 1111
EMT Clinical
1

Milestone Course

Semester Credits
8
SECOND SEMESTER
Course
Notes
Credits
mc
EMSB 1602
Trauma & Medical Emergencies
Prereqs:
First semester courses
6

Milestone Course

EMSB 1102
Trauma & Skill Lab
Prereqs:
First semester courses
1

Milestone Course

EMSB 1112
Field Internship
Prereqs:
First semester courses
1

Milestone Course

Semester Credits
8
To stay on track, these courses must be taken in order.
General Advising Notes
Consult the academic map index for a list of previous maps.
2019-2021
This program is designed to transfer.
General Advising Notes
Declare EMT Major; Course enrollment is by permit only. Contact the Department for permits.

This is a two-semester technical certificate with all courses as co-requisites.

All courses must be passed with a C (77%) grade or higher in order to be eligible for National Registry Certification Exams.
ENGL1010 and ENGL 0810
ACAD 1100 and READ 0810
MATH 1530 and MATH 0530

Continue your education by applying these courses towards an AAS Allied Health degree.