Laboratory Phlebotomy Technician Technical Certificate
Academic Map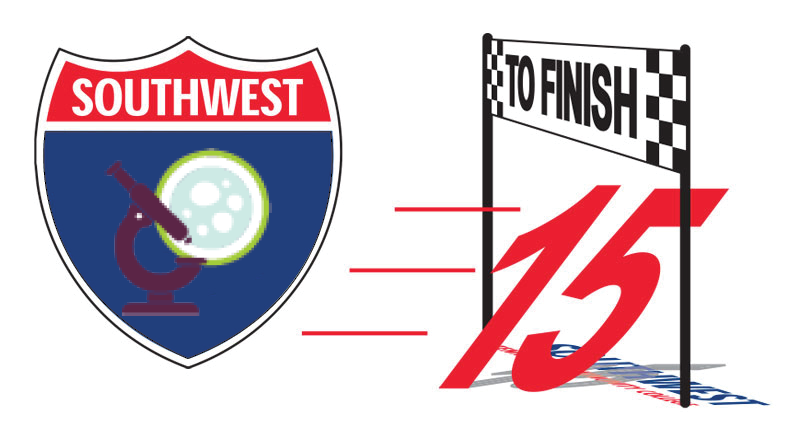 FIRST FLEX
Course
Notes
Credits
mc
MLAB 1301
Intro to Medical Lab Tech

Successive Courses

Grade of "C" or better
3

Milestone Course

PLBT 1300
Phlebotomy Didactic

Successive Courses

Grade of "C" or better
3

Milestone Course

Semester Credits
6
ADMISSION REQUIREMENTS
To be eligible for consideration for admission, the applicant must:

1. Have been granted either degree or non-degree admission at the College.
2. Have completed MLAB 1301 and PLBT 1300 with a grade of "C" or higher.
3. Have a cumulative grade point average (GPA) of 2.0 or above.
4. Have submitted the following materials to the Admissions Office by the
established deadline.
1. Application for Special Admission Programs
2. Official transcript(s) of all college work attempted and/or completed at
college(s) and university(ies) other than Southwest (mailed by the releasing
institution)

Deadlines:
July 1, (Fall Flex), September 15 (Fall Flex 2), November 1, (Spring Flex 1),
February 15 (Spring Flex 2) or April 15 (Summer Extended)

SECOND FLEX
Course
Notes
Credits
mc
PLBT 1350
Phlebotomy Seminar

Successive Courses

2

Milestone Course

PLBT 1301
Phlebotomy Clinical I

Successive Courses

5

Milestone Course

PLBT 1401
Phlebotomy Clinical II
5
Semester Credits
12
To stay on track, these courses must be taken in order.
General Advising Notes
Consult the academic map index for a list of previous maps.
2019-2021
This program is not designed to transfer.
General Advising Notes
Complete clinical requirements (Background check, drug test, vaccines,
physical, etc.)


Please note students may have
additional costs associated with this
program, such as uniforms, physical
examinations, lab tests, immunizations,
and licensure fees.