Mechanical / Manufacturing CAD Technical Certificate
Academic Map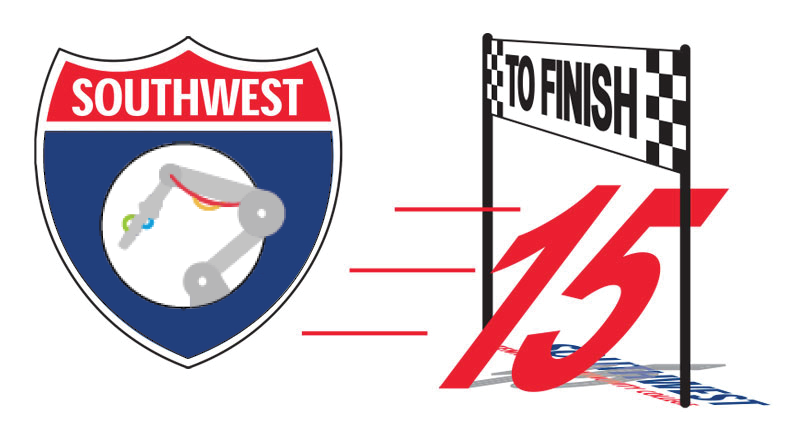 FIRST SEMESTER
Course
Notes
Credits
mc
ENTC 1124
Engineering
Tech Techniques

Successive Courses

3
INET 1004
Technical Computer App

Successive Courses

Coreq: ENTC 1124
3
Semester Credits
6
SECOND SEMESTER
Course
Notes
Credits
mc
MEET 1134 Engineering Materials & Lab

Successive Courses

Prereq: ENTC 1124
3
MEET 1144
Machines Technologies I

Successive Courses

Prereq: ENTC 1124
3
MEET 1230
CAD Design & Lab

Successive Courses

Prereq: ENTC 1124
4
Semester Credits
10
THIRD SEMESTER
Course
Notes
Credits
mc
MEET 2210
Modeling I
& Lab

Successive Courses

Prereq: MEET 1230
3
Semester Credits
3
To stay on track, these courses must be taken in order.
General Advising Notes
Consult the academic map index for a list of previous maps.
2019-2021
This program is not designed to transfer.
General Advising Notes
For detailed advising information such as course availabilities, contact the Department. (901) 333-4150

Continue your education by transferring these courses to the Mechanical Engineering Technology Associate degree.