Pharmacy Technician Technical Certificate
Academic Map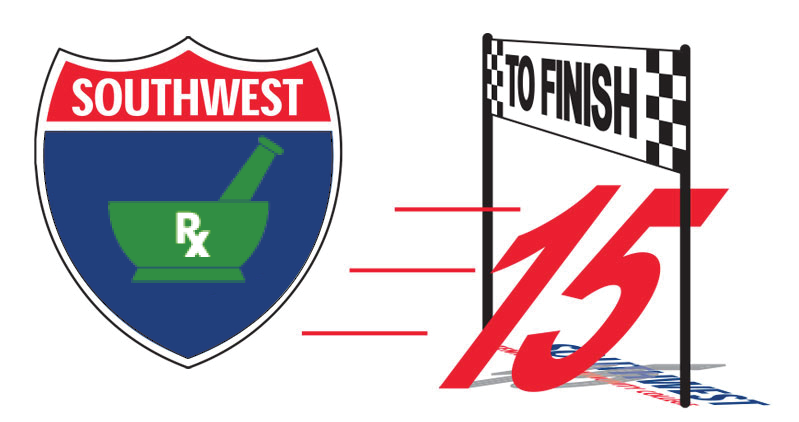 FIRST SEMESTER
Course
Notes
Credits
mc
PHRM 1010
Intro to
Pharmacy Operations

Successive Courses

4
PHRM 1040
Structure & Function of
Body Systems

Successive Courses

4
PHRM 1060
Sterile Products

Successive Courses

Coreqs:
PHRM 1070, 1080,1090, & 1100
3
PHRM 1100
Third
Party Reimbursements

Successive Courses

4
Semester Credits
15
SECOND SEMESTER
Course
Notes
Credits
mc
PHRM 1030
Measurements
& Calculations

Successive Courses

Coreqs:
PHRM 1010, 1040, & 1050
AHS 1020
3
PHRM 1070
Pharmacology



Successive Courses

Coreqs:
PHRM 1010 & 1030 with a "C" or better
PHRM 1060, 1080, 1090, & 1100
3
PHRM 1090
Pharmacy Practice & Lab

Successive Courses

Prereq: "C" or better in all previous courses
4
PHRM 1110
Clinical
Pharmacy Experience

Successive Courses

4
PHRM 1130
Pharmacy Technology
Seminar

Successive Courses

2
Semester Credits
16
To stay on track, these courses must be taken in order.
General Advising Notes
Consult the academic map index for a list of previous maps.
2019-2020
This program is not designed to transfer.
General Advising Notes
Admission to the program required to register for courses.

Each course must be taken in sequence for completion. All first semester courses are coreqs for each other.

Contact the Department for admission and permit information.
ENGL1010 and ENGL 0810
ACAD 1100 and READ 0810
MATH 1530 and MATH 0530