Quality Assurance Technical Certificate
Academic Map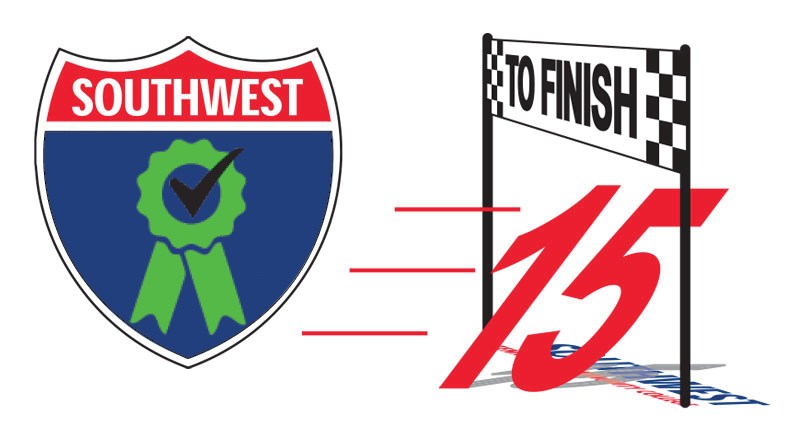 FIRST SEMESTER
Course
Notes
Credits
mc
MEET 1134
Engineering Materials & Lab

Successive Courses

Prereq: ENTC 1124
3
MEET 1144
Machines Technology & Lab

Successive Courses

Prereq: ENTC 1124
3
ENTC 1124
Engineering Tech Techniques

Successive Courses

3
INET 1004
Technical Computer App

Successive Courses

Coreq: ENTC 1124
3
Semester Credits
12
SECOND SEMESTER
Course
Notes
Credits
mc
INET 2043
Statistical Quality Control

Successive Courses

Prereq: INET 1004
3
INET 1220
Precision Measuring Techniques

Successive Courses

Prereqs:
MEET 1144
ENTC 1124


3
Semester Credits
6
To stay on track, these courses must be taken in order.
General Advising Notes
Consult the academic map index for a list of previous maps.
2019-2021
This program is not designed to transfer.
General Advising Notes
ENTC 1124 is a prereq for several courses, but permits can be provided for enrollment in the same semester. Contact the department for approval.

This certificate applies towards the Mechanical Engineering Technology AAS program.