Substance Abuse Counseling Technical Certificate
Academic Map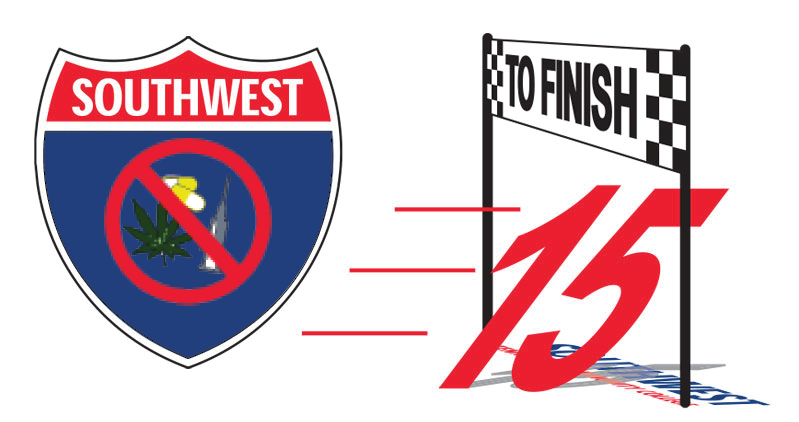 FIRST SEMESTER
Course
Notes
Credits
mc
HSER 1450
Orientation to Function
of Subs Abuse Counselor

Successive Courses

3
HSER 1700
Adult Development

Successive Courses

3
HSER 1500
Counseling Theories
3
HSER 1820
The Skilled Helper: Techniques & Strategies
3
HSER 1510
Principles of Substance Abuse Education
3
Semester Credits
15
SECOND SEMESTER
Course
Notes
Credits
mc
HSER 1520
Methods of Subs Abuse Treatment

Successive Courses

Prereq: HSER 1500
3
HSER 1850
Group Facilitation Skills

Successive Courses

Prereq: HSER 1820
3
HSER 1550
Ethics for Subs Abuse Counselor
3
Semester Credits
9
To stay on track, these courses must be taken in order.
General Advising Notes
Consult the academic map index for a list of previous maps.
2019-2022
This program is not designed to transfer.
General Advising Notes
Students completing this program, including the recommended elective, will earn 100 percent of the education hours required by the State of Tennessee for state licensure as a substance abuse counselor. This training program does not include the state's required work experience component for licensure. Becoming a state licensed substance abuse counselor greatly enhances career opportunities in this field. This training program has been approved for counselor licensure credit by the Tennessee Alcohol and Drug Credentialing Board.
TN Board of Alcohol and Drug Abuse Counselors
To contact the Board, call 615-741-5735 local or 1-800-778-4123 nationwide
Unit1HRB.Health@tn.gov
665 Mainstream Drive, 2nd Floor
Nashville, TN 37243
ENGL1010 and ENGL 0810
ACAD 1100 and READ 0810
MATH 1530 and MATH 0530