University Parallel - Art - AA
Academic Map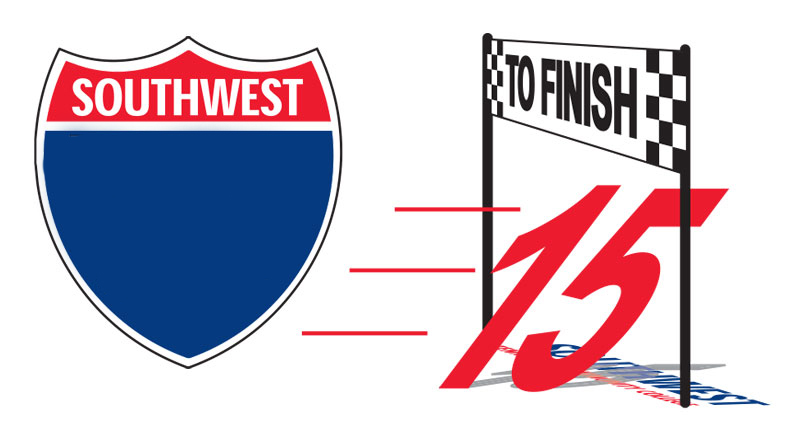 FIRST SEMESTER
Course
Notes
Credits
mc
ENGL 1010
English Comp I
3
PICK ONE:
Mathmematics
3
PICK ONE:
Social/Behavioral Sciences
3
ART 1035
Intro to Art
Prereq: ENGL 0810/READ 0810
3

Milestone Course

PICK ONE:
Art Elective

Successive Courses

See General Advising Notes
3

Milestone Course

Semester Credits
15
SECOND SEMESTER
Course
Notes
Credits
mc
ENGL 1020
English Comp II
3
COMM 2025 Fund of Comm
Prereq: ENGL 0810/READ 0810
3
PICK ONE:
Social /Behavioral Science
3
PICK ONE: Art Elective

Successive Courses

*See General Advising Notes*
3

Milestone Course

Semester Credits
12
THIRD SEMESTER
Course
Notes
Credits
mc
PICK ONE:
Literature
3
PICK ONE:
Natural Science
4
PICK ONE:
History
3
PICK ONE:
Foreign Language
3
PICK ONE:
Art Elective

Successive Courses

*See General Advising Notes
3

Milestone Course

Semester Credits
FOURTH SEMESTER
Course
Notes
Credits
mc
PICK ONE:
Humanities/Fine Arts
3

Milestone Course

PICK ONE:
History
3
PICK ONE:
Natural Science
4
PICK ONE:
Foreign Language

Successive Courses

3
PICK ONE:
Art Elective

Successive Courses

*See General Advising Notes
3

Milestone Course

PICK ONE:
Art Elective

Successive Courses

*See General Advising Notes
1

Milestone Course

Semester Credits
17
To stay on track, these courses must be taken in order.
General Advising Notes
Consult the academic map index for a list of previous maps.
2019-2021
This program is designed to transfer.
General Advising Notes
Art Electives
ART1045 Drawing I
ART1050 Drawing II
ART1150 Basic Photography
ART1170 Creative Photography
Prereq: ART1150
ART1340 Foundations Studio I
ART1350 Foundations Studio II
ART1910 Painting I
ART1920 Painting II
Prereq: ART1910
ART1340 Foundations Studio I, ART
1150 Basic Photography, ART1045
Drawing I and ART1910 Painting I are offered Fall semester only.
ART1350 Foundations Studio II,
ART1170 Creative Photography,
ART1050 Drawing II and ART 920 Painting II are offered Spring semester only
ENGL1010 and ENGL 0810
ACAD 1100 and READ 0810
MATH 1530 and MATH 0530