From the Vice President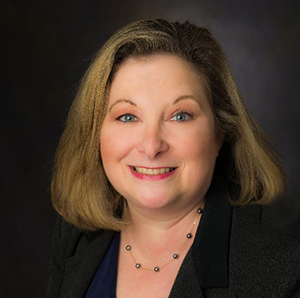 External Relations
(901) 333-4283
Cynthia Graham, Vice President
(901) 333-4780
Jerry "Janie" Bryant,

Executive Administrative Assistant
Welcome to the Division of External Relations, where we fundraise, friend-raise, and develop and disseminate college-wide marketing and communications.
As vice president of External Relations, I lead a dedicated team that supports the College's mission through institutional advancement, community relations and strategic communication. External Relations also is home to Saluqi Athletics.
The division is comprised of:
I invite you to bookmark this page as a virtual pathway to our offices, where we are ready to help you learn more about Southwest and the Southwest Foundation.
Thank you for visiting.
Go, Saluqis!
Cynthia Graham,
Vice President of External Relations