The HELP Center is a free health resource center for Southwest students and employees.
The Health Education and Lifestyle Promotion (HELP) Center provides an array of services and educational resources designed to empower students and employees to lead a positive and healthy lifestyle.
The HELP Center
The HELP Center is a partnership of the University of Tennessee Health Science Center's (UTHSC) College of Nursing and Southwest Tennessee Community College. The Center's focus on healthy choices and preventive healthcare aligns with Southwest's strategic focus to create a campus culture centered on the well-being of students and their student success.
Southwest students, faculty, administration and staff are able to obtain free physicals, referrals, and health care resources provided by a nurse practitioner on the faculty of the UTHSC College of Nursing.
Conduct physicals (can be used for work, health programs, sports and more; excludes labs)


Offer educational materials



Disease prevention
Chronic illness
The importance of exercise
Mental Health conditions
STI (Sexually Transmitted Infections) Prevention, and more



Encourage students and employees to live healthier lives by making healthier decisions


Provide referrals for a particular service in need
Any Southwest Tennessee Community College student or employee.
Insurance is NOT required to obtain services.
The HELP Center is open on Wednesday, from 8:30 a.m. to 4:30 p.m. (CST).
Individuals may call the HELP Center to schedule an appointment with the on-site nurse practitioner or walk in during the hours of operation. All appointments are in person.
Individuals must fill out the HELP Center Patient Form prior to their visit with the nurse practitioner. One may fill out the form, print it and bring it to the HELP Center or fill out the form in person at the HELP Center. Copies of the form will be available at the Center.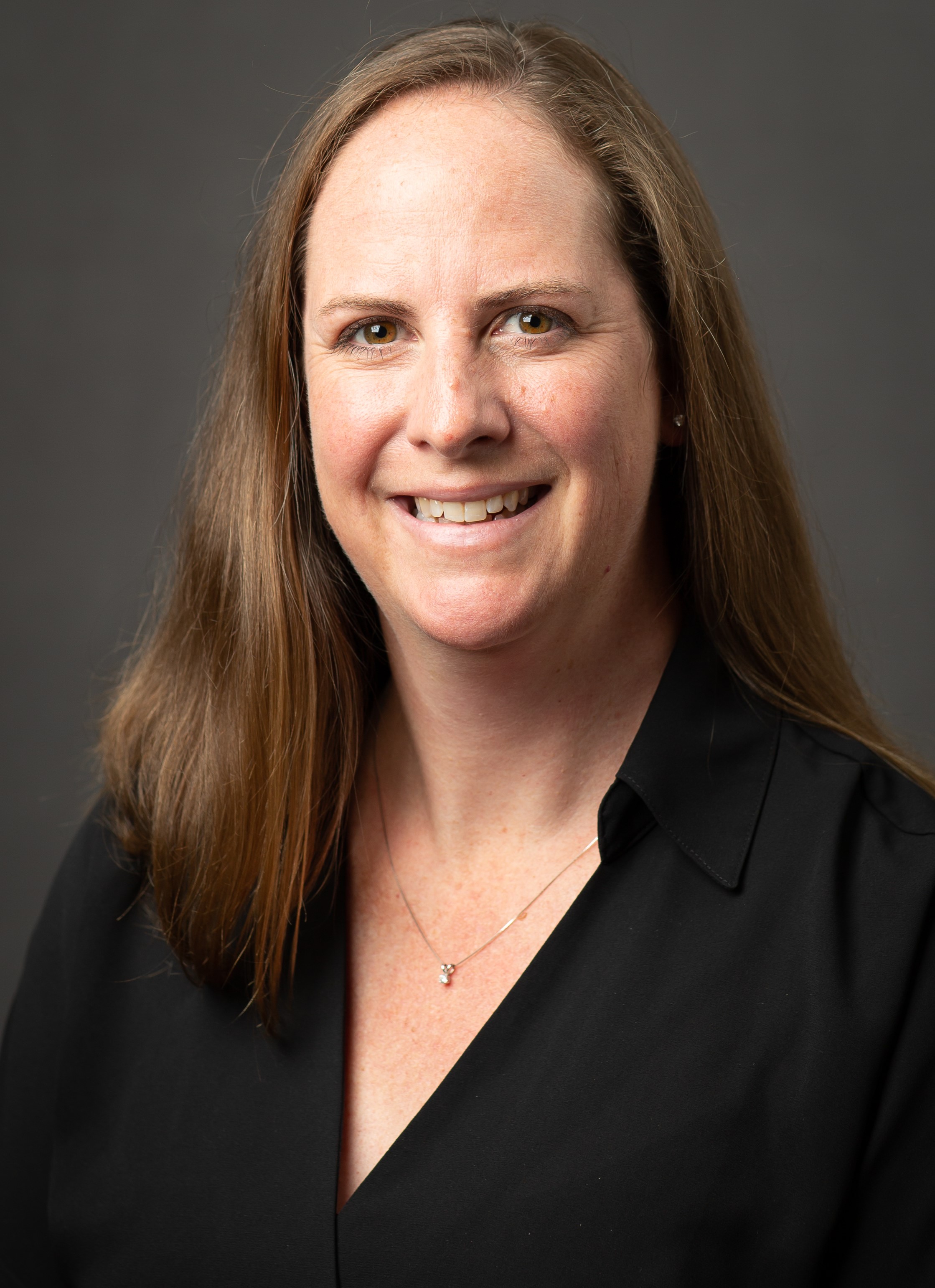 Assistant Professor Shelley Miller, DNP, APRN, FNP-C, a nurse practitioner who is on the faculty at UTHSC, will staff the clinic. Dr. Miller earned her nursing degree from the Methodist Hospital School of Nursing, her master of science in nursing (MSN) from the University of Phoenix, and her Doctor of Nursing Practice (DNP) from the UTHSC College of Nursing. She has practiced at Le Bonheur Children's Hospital, Campbell Clinic Orthopaedics, and Methodist Minor Medical Centers. Dr. Miller has been a member of the UTHSC faculty since February 2022.
Contact Us
Shelley Miller, UTHSC Assistant Professor
Nurse Practitioner
901-333-5483
Union Avenue Campus
Jess H. Parrish Building, Room 202