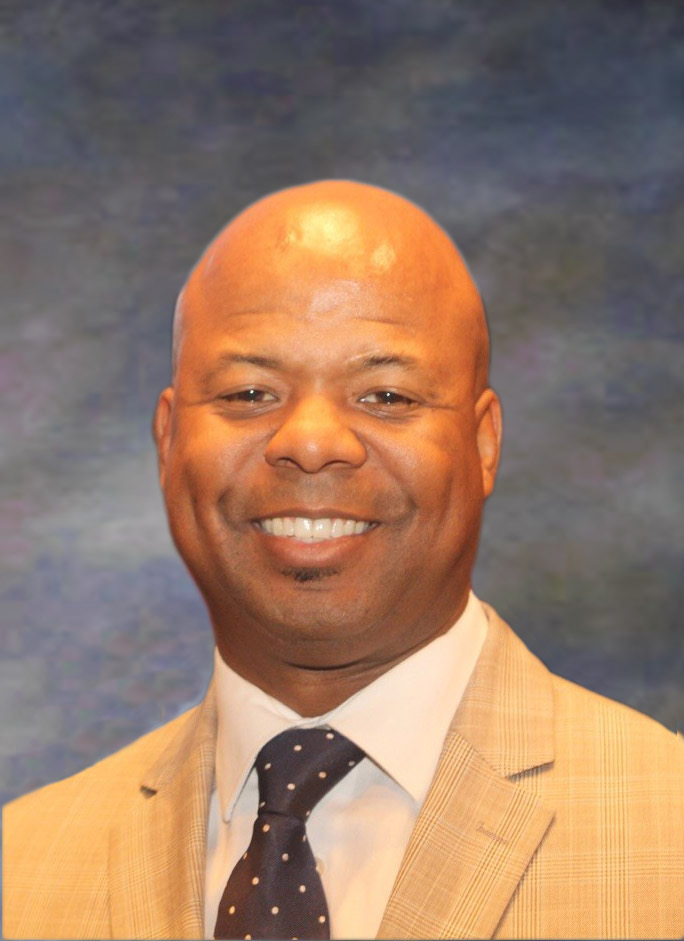 Welcome to Information Technology Services, where our team of courteous professionals provide state-of-the-art technology and support services that fuel student, employee and Southwest success.
Explore our page to access a myriad of services, resources and tutorials designed to support and enhance your Southwest experience.
With Saluqi Pride,
Michael Boyd
Associate Vice President for Administrative Services and Chief Information Officer (CIO)
Mission
Our mission is to provide comprehensive and contemporary information technology resources, infrastructure, and a support organization consistent with Southwest Tennessee Community College's education and community service mission in a multi-campus environment.
The ITS department is comprised of four departments, each specializing in solutions geared to meet the needs of the Southwest community. These departments include:
Related Links
ITS Locations/Hours
ITS Main Office
Macon Cove Campus Farris Building Room 1001
8 a.m.-4:30 p.m.
Monday-Friday
Client Service and Support
Macon Cove Campus Farris Building Room 1024
Union Avenue Campus A Building Room114
General HoursMonday - Friday
8 a.m.-4:30 p.m.
Hours During SemesterMonday - Thursday
6:30 a.m.-7 p.m.
Multimedia Services and Digital Production
Macon Cove Campus Freeman Building Room 103
Monday - Thursday
8 a.m.-8 p.m.
Friday
8 a.m.-4:30 p.m.
Union Avenue Campus B Building Room102
Monday - Friday
8 a.m.-4:30 p.m.
Helpdesk
Macon Cove Campus Bornblum Library, Room 113
901-333-4357 [HELP]
Monday - Friday
8 a.m.-4:30 p.m.
Contact Us
Michael Boyd, Associate Vice President for Administrative Services and Chief Information Officer (CIO)