Latest News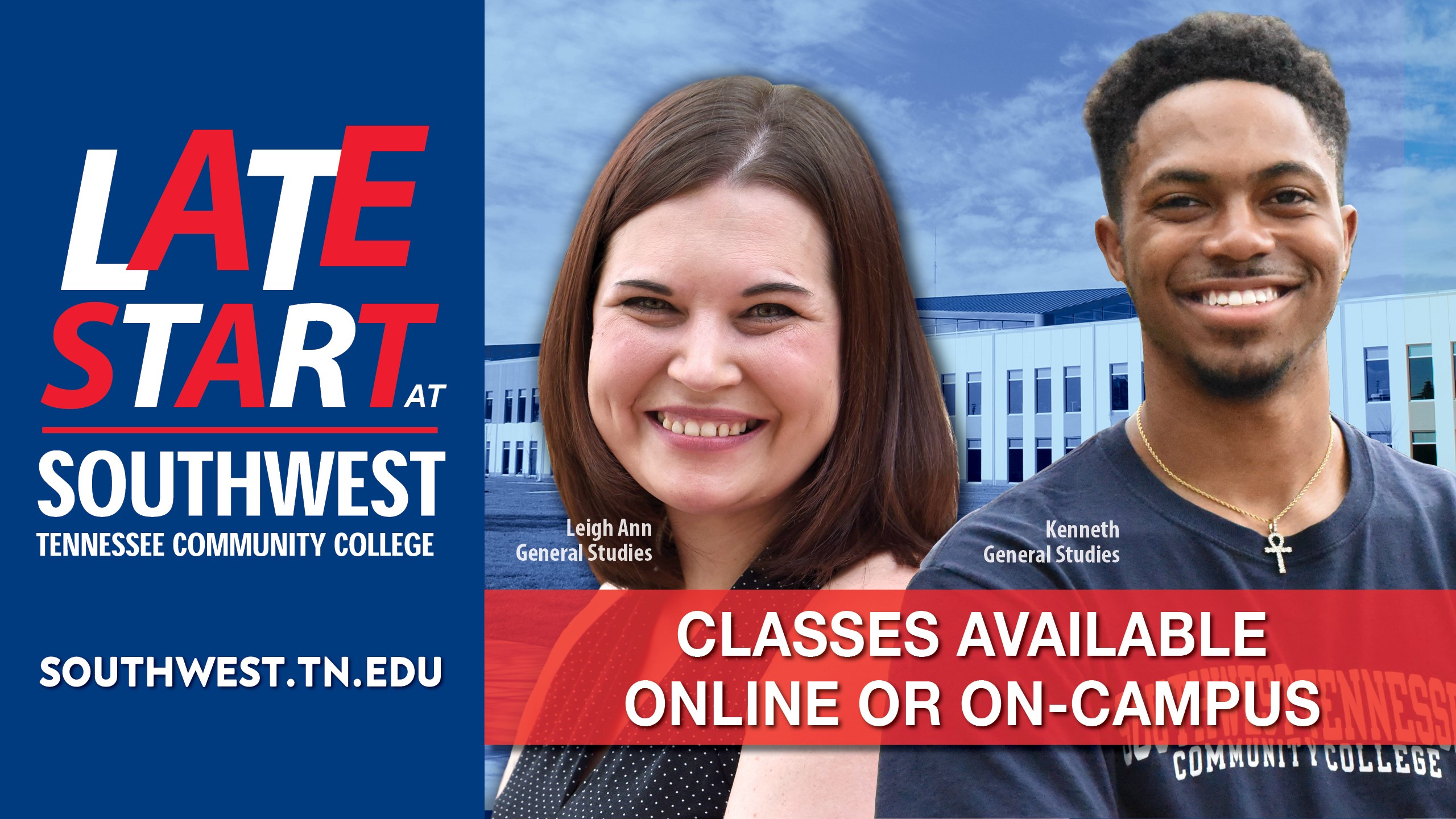 It's not too late for Late Start classes!
It's not too late to take fall classes! Southwest offers more terms throughout the semester. Enroll today! Southwest also offers flexible short terms during the day, evenings and weekends to keep you moving forward. Check out our academic calendar for registration dates.
Special Events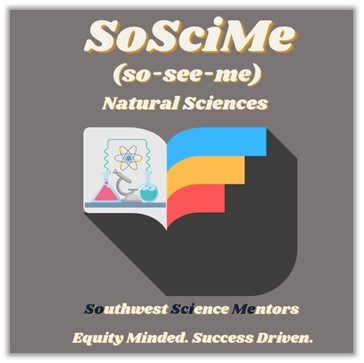 Southwest Science Mentors to host study skills seminars Sept. 24
Need help studying for science courses? Southwest Science Mentors (SoSciMe) from the Department of Natural Sciences will host two in-person study skills seminars Sept. 24, 2021, in the Nursing, Natural Sciences and Biology Building on the Union Avenue Campus, Room UNS 101. Session 1 (10 AM – Noon) covers General and Organic Chemistry and Physics; Session II (1-3 PM) covers General Biology, Biotechnology, A&P and Microbiology. The event is walk-in only and seating limited. Watch a recording later at: https://www.youtube.com/channel/UCw2yN-HOO15nr0haL3qDFVQ. For more information, contact Melody Williams at 901-333-5479 or Dr. Electa Park at 901-333-5490.
Why Southwest

7 Locations
take classes day, night or weekends on campus or online

More than 110 programs
to choose from, including degrees and certificates

Tuition-free
for eligible high school graduates and adult learners

98.5% job placement rate
with 91% working in their field of study

19:1
student to faculty ratio

Half the cost
Southwest tuition is half the cost of most state colleges and universities
Why I chose Southwest Testimonials