Latest News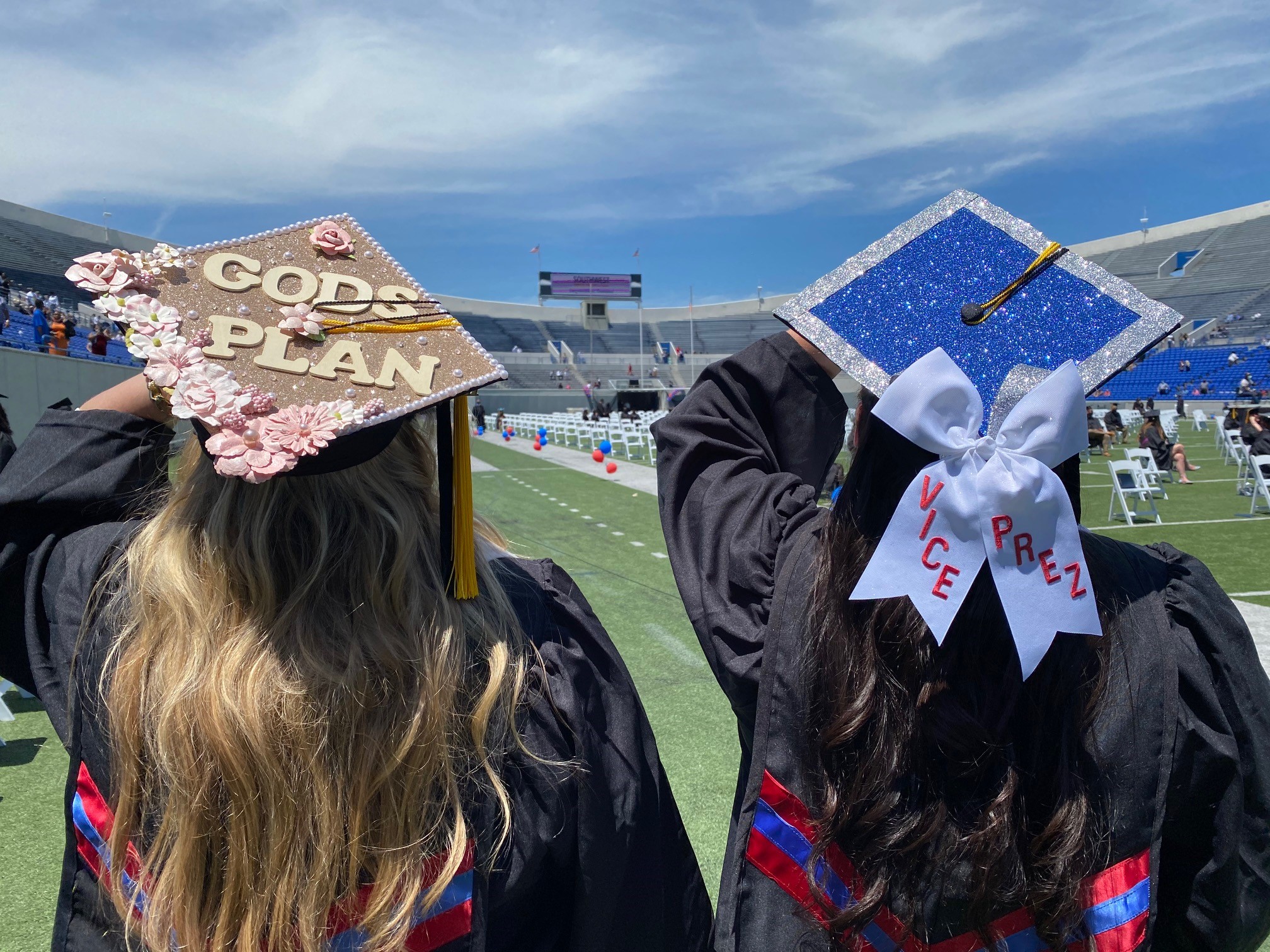 Congratulations to the Class of 2021!
No pandemic or power outage could stop our amazing Class of 2021! Enjoy this video tribute to their resilience.
Also follow us on Facebook, Twitter and Instagram at @SouthwestTN where you can enjoy gorgeous photos of our graduates at the historic 21st Commencement at Liberty Bowl Memorial Stadium! See their smiles, beautifully decorated mortar boards and more! Go, Saluqis!
Special Events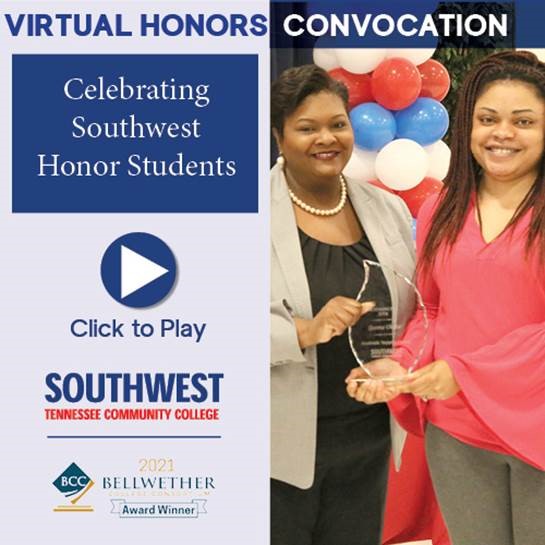 Why Southwest

7 Locations
take classes day, night or weekends on campus or online

More than 110 programs
to choose from, including degrees and certificates

Tuition-free
for eligible high school graduates and adult learners

98.5% job placement rate
with 91% working in their field of study

19:1
student to faculty ratio

Half the cost
Southwest tuition is half the cost of most state colleges and universities
Why I chose Southwest Testimonials