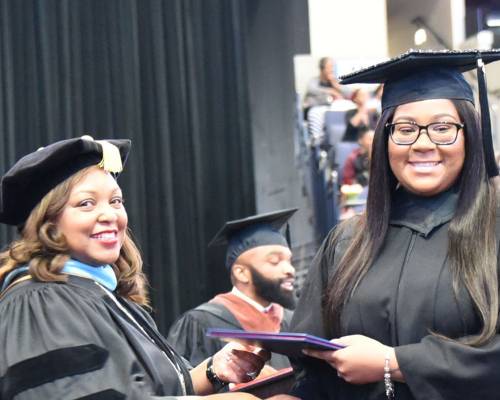 Office of the President Welcome Message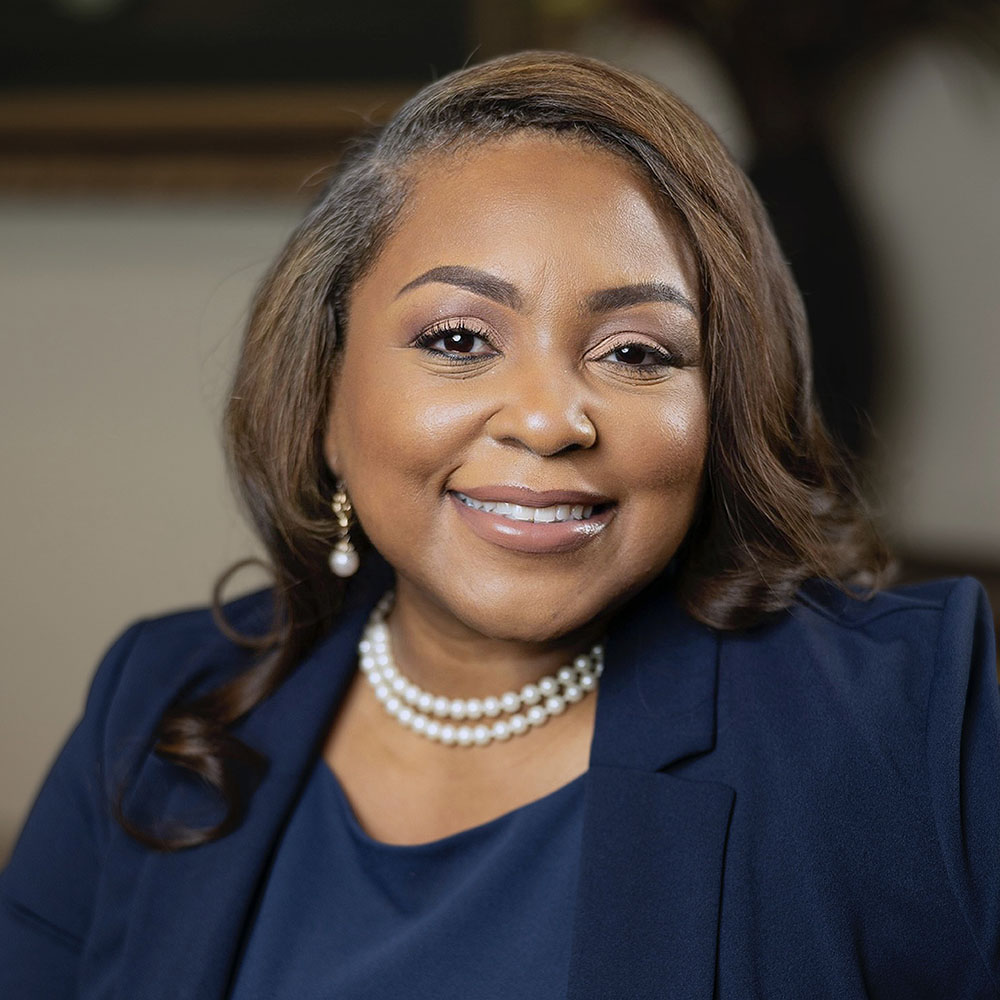 Greetings!
Welcome to Southwest Tennessee Community College. We are committed to providing a quality, affordable and accessible educational experience. Southwest can help you transcend your past, step into your bright future and achieve your dreams.
Our mission—our reason for being—is simple but profound. We exist to increase the upward social and economic mobility of our students and the community as a whole.
In 2016, we embarked on a journey to Redesign, Reinvent and Reset the Student Experienceby improving processes and procedures. Our old processes made it hard for students to enroll, persist and complete. We have made great improvements. Now, we set our sights on a loftier pursuit by including educational equity and social justice.
Education is supposed to be a great equalizer. We work hard to ensure our academic and student support programs are rigorous and relevant. We want these programs to ensure that you are ready for the workforce, a university, and life.
If you are a business, industry or community partner, please visit our Workforce & Community Solutions and K-12 and Community Partnerships to learn more about ways to work with us and meet your educational needs.
Thank you for your interest in Southwest. We invite you to join us on a journey to reimagine your life, your business and your future. Take advantage of our quality programs and services today. Our skilled and dedicated faculty and staff stand ready to assist you every step of the way.
With Saluqi Pride,
Dr. Tracy D. Hall
President