Southwest Tennessee Community College Students to Aid Area Small Business Owners Through U.S. Small Business Administration Grant
For more information, contact:
Robert Jackson
901-333-4116
rjackson@southwest.tn.edu
(MEMPHIS, TN) Area small business owners can bolster their operations this fall with ambitious talent thanks to a $24,000 U.S. Small Business Administration (SBA) grant awarded to Southwest Tennessee Community College and its Tennessee Small Business Development Center (TSBDC). The grant will fund paid internships for about a dozen Southwest students at area businesses in Shelby and Fayette Counties. Students will earn up to $1,800 while they benefit from an experiential learning opportunity and provide participating businesses with the support they need to remain competitive and contribute to the local economy.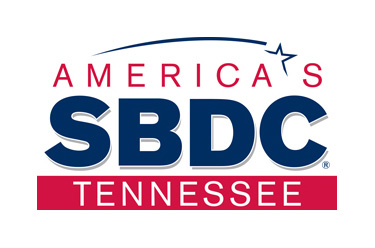 "The majority of small business owners have limited resources and could always use an extra hand," explained Rory Thomas, executive director of TSBDC at Southwest. "This internship can be life-changing for the students and many may decide that entrepreneurship is the path they want to pursue."
Southwest Tennessee Community College President Dr. Tracy D. Hall says key objectives in fulfilling Southwest's mission are to provide continuing education, workforce development and public service programs for residents and businesses throughout the Memphis area. "This funding creates a win-win for our students and local small businesses," Dr. Hall said. "Our students will not only receive invaluable on-the-job training that will enhance their job readiness upon graduation, but also be exposed to the unique opportunities and responsibilities associated with entrepreneurship. Participating businesses will increase their capacity while saving precious dollars they can reinvest in their ventures and the community," Hall added.
Business owners interested in hiring Southwest interns should contact Yolanda Handy at 901-333-5085 or visit the Tennessee Small Business Development Center-Memphis Center (opens new window) website to download and submit the Employer Request Form by August 31st. The internship program begins in September.