Public Invited to Attend Accreditation Meeting for Southwest Tennessee Community College Department of Nursing
For more information, contact:
Sheila Bouie, Ed.D, MSN, RN Department Head, Nursing
901-333-5532
sbouie@southwest.tn.edu
The Department of Nursing at Southwest Tennessee Community College will host an onsite review by the Accreditation Council on Nursing Education (ACEN) for continued accreditation of its Associate of Applied Science in Nursing degree program.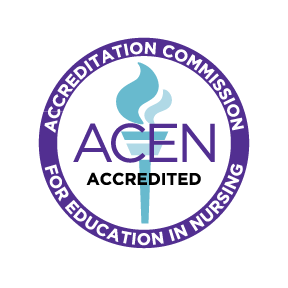 The public is invited to share comments about the program Wednesday, September 27, 2017, between 4 p.m. and 5:30 p.m. during a meeting in the Parrish Building, Room 101, at the Union Avenue campus, 737 Union Avenue, Memphis, TN 38103.
Written comments are welcome and should be submitted at least five (5) days prior to the beginning of the site visit directly to:
Dr. Marsal Stoll, Chief Executive Officer
Accreditation Commission for Education in Nursing
3343 Peachtree Road NE, Suite 850
Atlanta, GA 30326
Or email: mstoll@acenursing.org
All written comments should be received by the ACEN by September 20, 2017.