Flu season is here; time to take precaution
For more information, contact: Diana Fedinec, Director of Public Relations and Media at (901) 333-4247 or dfedinec@southwest.tn.edu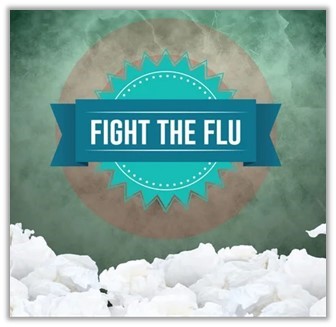 Shorter days and cooler temperatures mark the beginning of fall. It also signifies the official start of the Flu Season. The flu is a contagious virus infecting the nose, throat and lungs.
According to the Centers for Disease Control and Prevention, influenza activity is already on the rise with Southeast and South-Central regions of the United States reporting the highest levels of activity. Federal health data indicate that this year's flu season may be the worst in 13 years.
While the flu may not sound like a big deal to many, complications from the flu can be serious and even lead to death. What can you do to help stave off the flu? Take the precautions listed below.
INFLUENZA PREVENTION TIPS
Get the flu vaccine – it's the best way to protect against the flu
Wash your hands frequently
Cover your mouth when sneezing and coughing
Stay home or away from others if you are sick
Click on the resource links below to read more about the flu, its symptoms and additional preventative measures you can take to keep yourself healthy during the flu season.
For information on getting vaccinated, contact your personal health care provider or the Shelby County Health Department for the Influenza (Flu) as well as COVID-19 vaccines and boosters. Keep in mind in takes about two weeks for the flu vaccine to kick in.