Southwest Tennessee Community College names Jacqueline Taylor as first chief strategy officer and chief of staff
For more information, contact: Diana Fedinec, Director of Public Relations and Media (901) 333-4247dfedinec@southwest.tn.edu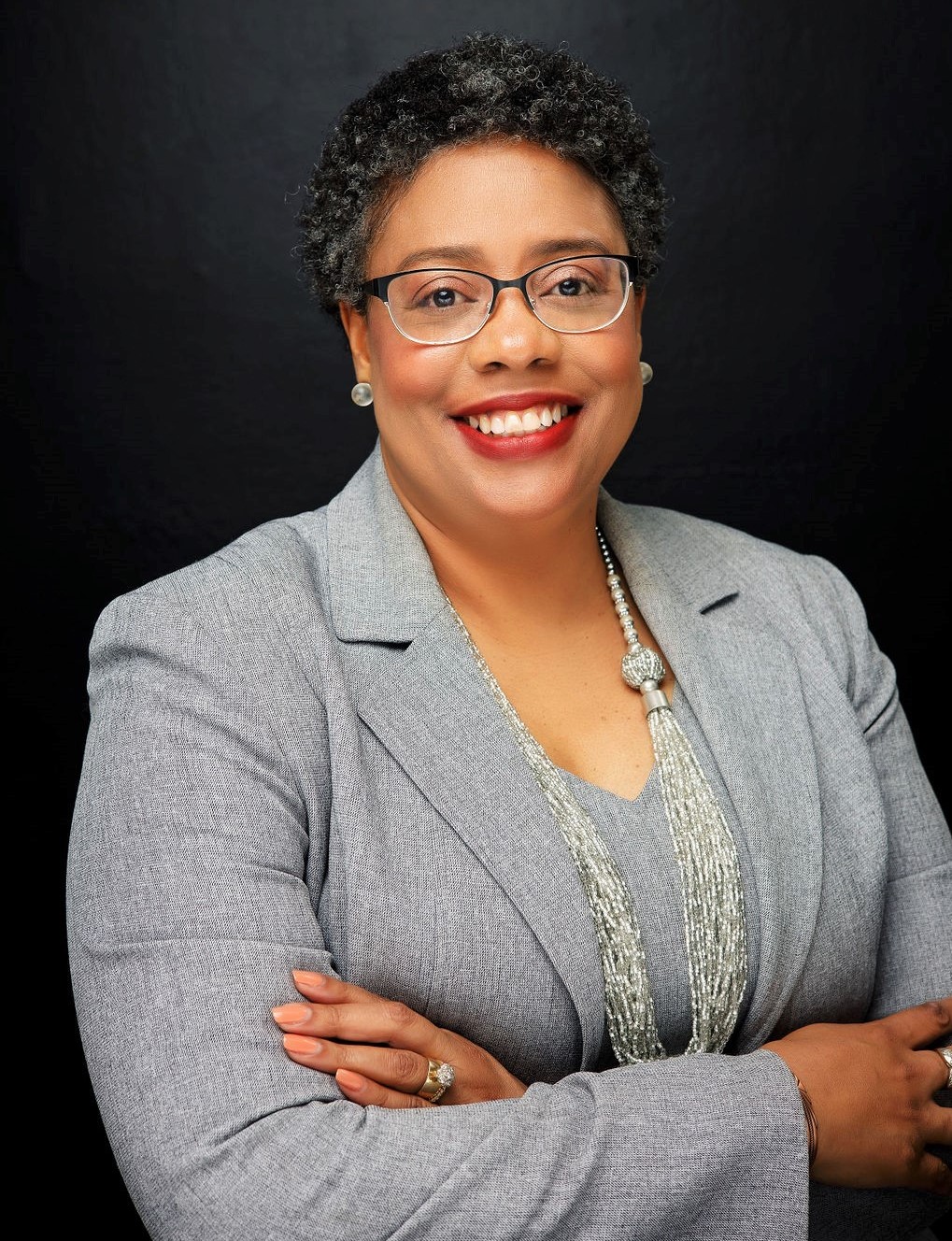 Dr. Jacqueline Taylor
(Memphis, Tenn.) - Southwest Tennessee Community College has named Dr. Jacqueline Taylor as the college's first chief strategy officer and chief of staff effective Sept. 19, 2022. Taylor served as Associate Vice President for Retention and Student Success at Southwest from 2016 to 2021 before serving as a leadership, teaching and learning and equity coach for Achieving the Dream, a national network of more than 300 institutions of higher education working to give more than four million community college students a better chance of realizing greater economic opportunity.
Taylor is charged with setting the strategic vision for Southwest and helping the College better serve students, faculty, staff, and the community through thought leadership, continuous improvement, innovation and the implementation of Southwest's strategic plan. She brings more than 30 years of experience in executive, equity and justice leadership; strategic planning, faculty teaching, workforce development; and retention and student success to the role. She reports directly to the President and will work collaboratively with senior leaders and oversee the college's data analytics, external relations and marketing and communications functions.
"We are elated to have Dr. Taylor back at Southwest," Southwest President Tracy D. Hall said. "She made an impressive impact as associate vice president for Retention and Student Success before joining ATD as a leadership coach, and I am confident her talent with data analysis, operations management, leadership development, and strategic planning and implementation will be a welcome addition to our leadership team to help move the college beyond recovery from the pandemic to what's next in our evolution as one of the leading drivers of workforce and economic development in the Mid-South."
Taylor's 15-plus years at community colleges, ATD experience and DEI-driven leadership has prepared her to engage Southwest and the greater community in strategic thinking and action that removes barriers to credential attainment and fuels workforce and economic development.
"I am truly excited and honored to return to Southwest," Taylor said. "Southwest is the community's college and is uniquely positioned to enhance the quality of life for our students by providing equitable access to an affordable, quality education. I welcome this opportunity to help nurture a culture of excellence and belonging at Southwest that fosters even greater levels of success for our deserving students and professional educators and to work with key partners throughout the community to remove barriers to college and increase Southwest's capacity to serve well and achieve a positive impact for the long-term."
Taylor credits her associate degree from a community college as the foundation that supported her study as an adult learner. She earned a bachelor's degree in English, a master's in education and a doctorate in educational leadership with an emphasis in higher education administration from Union University in Jackson, TN.