Scoop February 2019 Edition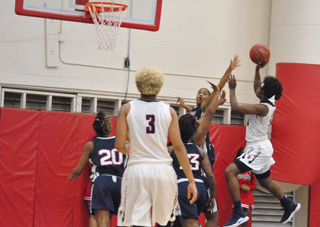 Saluqi softball and basketball teams had a great start to the spring season. Read more about their impressive wins below. Congratulations to our Saluqi athletes for delivering outstanding performances on the field and the hardwood!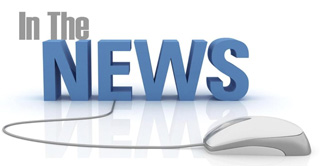 Links to recent online news reports on community college trends, Tennessee Board of Regents coverage and more.