Early Childhood Education Technical Certificate
Academic Map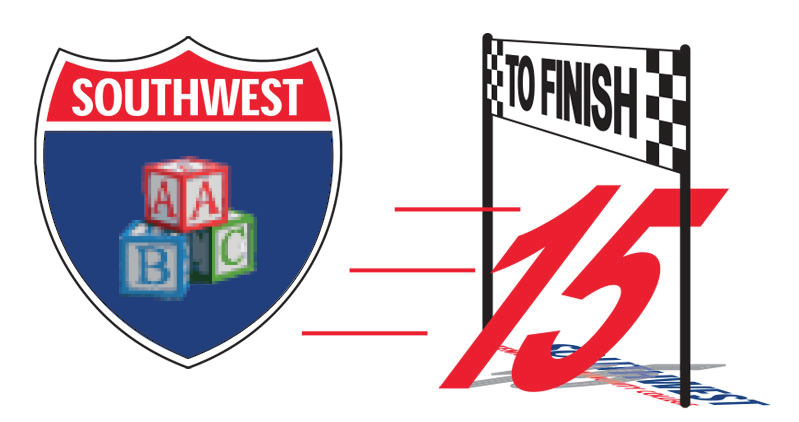 FIRST SEMESTER
Course
Notes
Credits
mc
ECED 1310
Intro to Early Childhood Ed
3
ECED 2310
Safe, Healthy, Learning Env
3
ECED 2315
Early Childhood Curriculum
Prereqs:
ECED 1310
ECED 2310
3
ECED 2320
Infant, Toddler, Child Dev
Prereq: ECED 1310
3
ECED 2340
Family Dynamics & Community Inv
3
Semester Credits
15
SECOND SEMESTER
Course
Notes
Credits
mc
ECED 2335
Initial Practicum
3
PICK ONE:
ECED Elective
See General Advising Notes
3
Semester Credits
6
To stay on track, these courses must be taken in order.
General Advising Notes
Consult the academic map index for a list of previous maps.
2019-2021
This program is not designed to transfer.
General Advising Notes
For the ECED elective, choose one of the following:

ECED 2095, ECED 2312, ECED 2300, or ECED 2395.
ENGL1010 and ENGL 0810
ACAD 1100 and READ 0810
MATH 1530 and MATH 0530

To continue your education, you may apply these courses to the Early Childhood Education, AAS.