Tax Preparer Certificate
Academic Map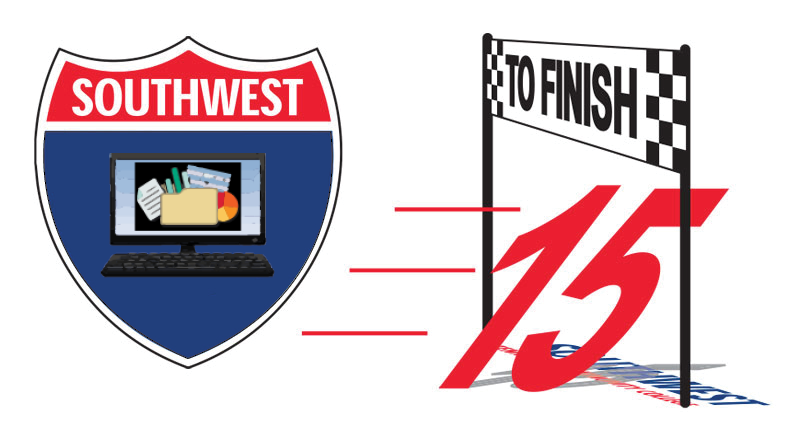 FIRST SEMESTER
Course
Notes
Credits
mc
ACCT 1010
Principles of Accounting

Successive Courses

3

Milestone Course

INFS 1010
Computer Applications

Successive Courses

3
ACCT 2331
Tax Accounting
Spring-Evening
3
Semester Credits
9
SECOND SEMESTER
Course
Notes
Credits
mc
ACCT 1371
Accounting Spreadsheets I

Successive Courses

Fall-Evening
Prereq: INFS 1010
3
ACCT 2332
Topics in Taxation

Successive Courses

Fall-Evening
3
ACCT 1020
Principles of Accounting II

Successive Courses

Prereq: ACCT 1010
3

Milestone Course

ACCT 2301
Payroll Accounting

Successive Courses

Fall-Evening
Prereq: ACCT 1010
3
Semester Credits
12
To stay on track, these courses must be taken in order.
General Advising Notes
Consult the academic map index for a list of previous maps.
2019-2021
This program is not designed to transfer.
General Advising Notes
The Tax Preparer Technical Certificate is designed to prepare students to take the new IRS required Tax Preparer Exam and to enhance their ability to find jobs in payroll and tax preparation.

Apply these courses toward the AAS Accounting degree.