Tennessee Transfer Pathway - Economics - AS
Academic Map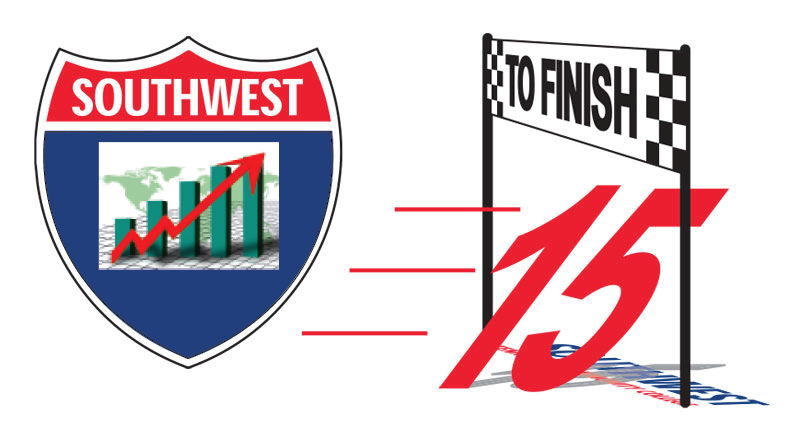 FIRST SEMESTER
Course
Notes
Credits
mc
ENGL1010
English Composition I

Successive Courses

3
ECON2100
Principles of Macroeconomics
3

Milestone Course

BUSN1305
Introduction to Business
3
ACCT1010
Principles of Accounting I
3
PICK ONE:
Humanities/Fine Arts
3
Semester Credits
15
SECOND SEMESTER
Course
Notes
Credits
mc
ENGL1020
English Composition II

Successive Courses

Prereq: ENGL1010
3
MATH1710
Pre-Calculus Algebra

Successive Courses

*See General Advising Notes
3
ECON2200
Principles of Microeconomics
3

Milestone Course

ACCT1020
Principles of Accounting II
Prereq: ACCT1010
3
PICK ONE:
Humanities/Fine Arts
3
Semester Credits
15
THIRD SEMESTER
Course
Notes
Credits
mc
HIST2010
Early US History
3
MIS2749
Foundations of Info Systems
MS Office certification in this course
3
MATH1830
Applied Calculus

Successive Courses

Prereq: MATH1710
4
COMM2025
Fundamentals of Comm.
3

PICK ONE:
Natural Science

4
Semester Credits
17
FOURTH SEMESTER
Course
Notes
Credits
mc
HIST2020
Modern History
3
MATH1530
Intro to Statistics
3
PICK ONE:
Natural Science
4
PICK ONE:
Literature

Successive Courses

Prereq: ENGL1020
3
Semester Credits
13
To stay on track, these courses must be taken in order.
General Advising Notes
Use the summer term to catch up or get ahead!
Consult the academic map index for a list of previous maps.
2019-2021
This program is designed to transfer.
General Advising Notes
*If a student is required to take MATH learning support then MATH 1710 has a prerequisite of MATH 1000.
ENGL1010 and ENGL0810
ACAD1100 and READ0810
MATH0100 and MATH1000 is preferred but can take MATH0530 and MATH1530.
It is important to take a math every semester in this program in order to finish on time.
View the Full Catalog