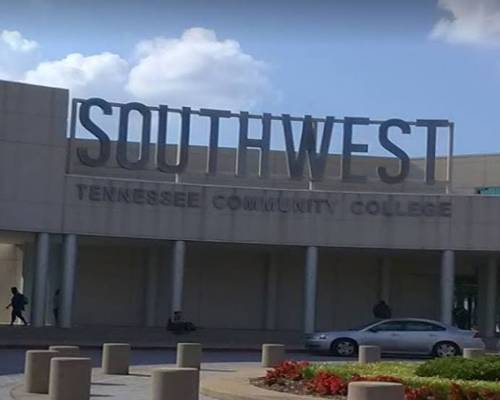 Southwest offers two bookstores that provide students access to all materials needed for a fantastic experience.
Our stores are located on the Macon Cove and Union Avenue campuses for all your textbooks, supplies and apparel needs.
SUMMER BOOKSTORE HOURS ON UNION & MACON CAMPUSES
MONDAY - THURSDAY 8:00 A.M. - 2:00 P.M.
FRIDAY, SATUDAY AND SUNDAY - CLOSED
REFUND POLICY
Full textbook Refund is available up to 48 hours after purchase with receipt.
How to Order and Receive Books
Visit the bookstore for all your purchases
Shop online at www.stccbookstore.com
Choose where to have your books delivered- to your home address or books can be picked up at the Macon Campus bookstore or the Union Avenue bookstore
Curbside pickup at both campuses from 9:00 a.m. – 1:00 p.m.
Please REMEMBER online orders take time to process and will be available 24 hours after you place your order.
DELIVERY OPTIONS
Standard Shipping to your home - $7.50
Faster Shipping - $13.99
Fastest Shipping - $19.99
Free curbside pickup of online orders at:
Macon Cove in front of Bornblum Library or Union Avenue behind Building C. Must present ID and online number for curbside pickup.
Services
Textbooks can be purchased online and include:
New

Used

Digital

Rental

of new, used and digital
Note: Not every textbook is available in every format.
Related Links
Bookstore Hours
Summer Bookstore Hours on Union & Macon Campuses

Mon. - Thurs. 8:00 A.M. - 2:00 P.M.
Fri., Sat. & Sun. - CLOSED