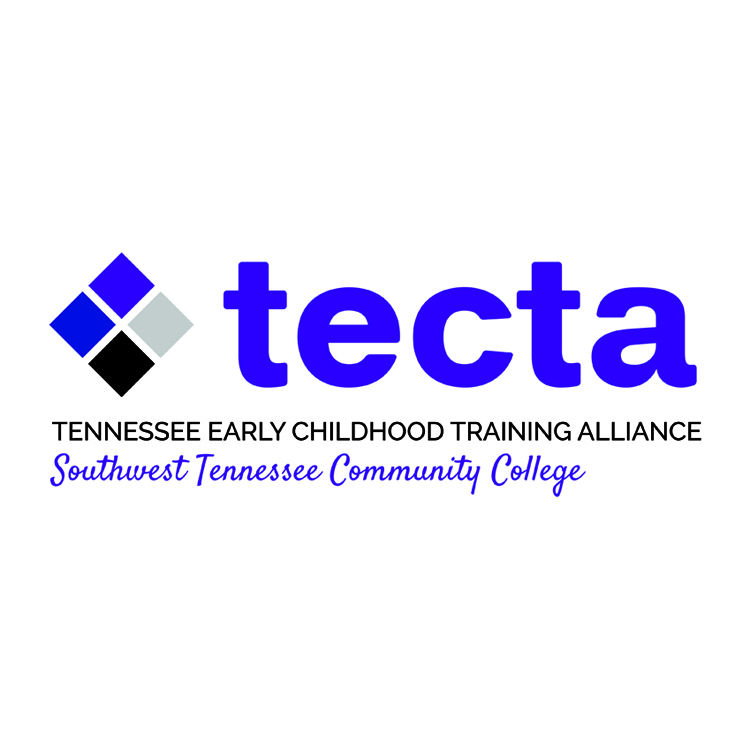 TECTA: Professional development and support for teachers
TECTA offers professional development and support to teachers working with children ages birth to 12 years. Any provider who works with children in a Tennessee licensed and regulated program is eligible for the majority of TECTA services.
TECTA Programs
Orientation
Tuition Assistance
Child Development Associate Credential (CDA) support
Administrator Credential support
Accreditation Assistance
Tennessee Early Learning Developmental Standards (TN–ELDS) training
TECTA Vision Statement
To provide professional development that nurtures the growth of individuals in a community of learners through an articulated statewide higher education system, resulting in the highest quality early childhood experiences for all of Tennessee's children.

Related Links
Contact Us
Union Avenue Campus M Building, Rooms 312-320
901-333-5541
901-333-5750
Southwest Tennessee Community College TECTA Office P.O. Box 780 Memphis, TN 38101
Janura Bonds – Director
901-333-5189
Melissa Joiner, Coordinator
901-333-5068
Demetria Anderson, Coordinator
901-333-5202
Andrea Nichols, Coordinator
901-333-5133
Shirley Oliver, Data Coordinator
901-333-5541