Welcome to Career Services
Career Service's mission is to deliver comprehensive professional career-related services to students, alumni, employers, faculty, and staff. Career Services is here to assist with the transition from college to career.
Upcoming Events
FALL 2021 VIRTUAL CAREER READINESS SESSIONS
Presented by FedEx Corporate / FedEx Services WOMEN IN LEADERSHIP
Open to all Southwest students!
Career Readiness Sessions will be held from 12:00pm–12:45pm CST
Weds, Nov 17: Career Core Competencies
Weds, Dec 1: Career Development & Planning
Register for one or both events at: https://forms.office.com/Pages/ResponsePage.aspx?id=E8hFuebc-EGEV1oSwv4Vv6jbDQXH3utKmXT0Zob3ANNUMURVWEZGRFRVRzFGUkdHRTVRR0o1RFNDTS4u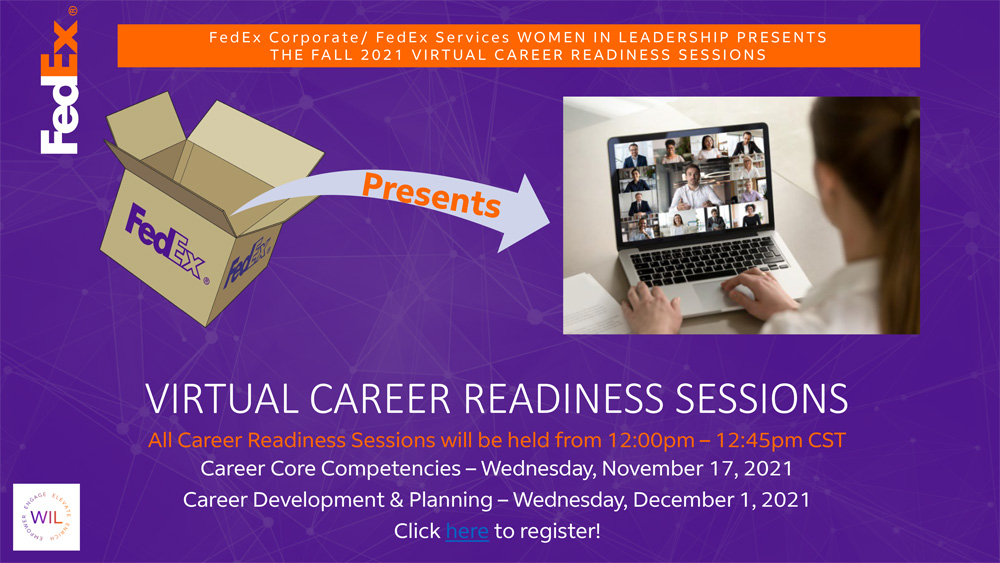 Student and Alumni Services
Current Jobs, Internships & Career Fairs
Learn About Internships & Other Work Experience Programs
Create a Resume and Have it Reviewed
COVID-19 Resources for Students, Alumni and Business Partners
Connect with Career Services
Virtual Appointments Available M-F

To schedule an appointment, choose one of these options:

Current Students: Log into Navigate at https://swtn.navigate.eab.com
Alumni: Email Career Services at careerservices@southwest.tn.edu.

Be sure to check your Southwest email for information about upcoming events and more ways to connect with the Career Services team.
Employer Services
Follow us on Twitter @SouthwestCareer