Optimal Resume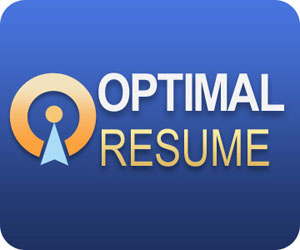 Optimal Resume™ is a free online resume-builder available to Southwest current students and alumni.
The award-winning software:
Is Professional and Customizable!
Includes Lots of Resume Samples!
Is Used at Over 600 Career Centers Across the Globe!
Helps job seekers find employment faster!
Ready to get started?
Watch this 23-minute video for information on getting started and creating your resume: Optimal Resume Builder - Tutorial
Visit the Southwest Optimal Resume page and select the "CREATE NEW ACCOUNT" button
If you have Problem-Solving, Analytical/Critical Thinking, and Team Work skills, be sure to list them on your resume! They are the TOP 3 skills that employers look for on new college graduate resumes according to the NACE Job Outlook 2022 survey.
Related Links