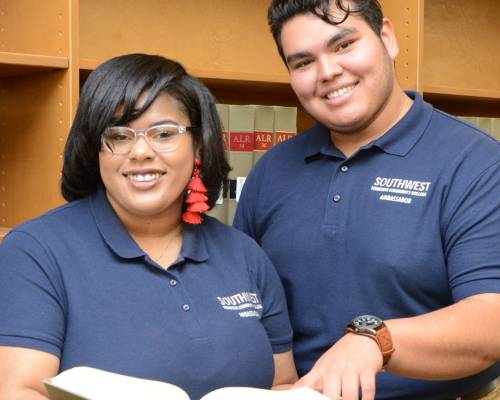 Purpose of Exchange Visitors Program
Tennessee Consortium for International Studies (TnCIS) seeks to enhance and expand international education initiatives within the Tennessee Board of Regents (TBR) community college system. Specific objectives include providing students and faculty exposure to international scholars and to create partnerships with international educational institutions. Furthermore, TnCIS recognizes the increasing importance of preparing our students for the global workforce.
The general purpose of an exchange visitors program at TnCIS would be to open up additional options for providing international education opportunities to the community colleges in Tennessee. Utilizing the J1 sponsorship to further expose international education institutions to the community college model in the U.S. would be mutually beneficial.
TnCIS represents nineteen colleges and universities devoted to making international education and cultural understanding a central goal of higher education throughout the state of Tennessee. TnCIS sponsors an annual conference on international education and continues to expand study abroad and international educational opportunities for students throughout the state. It is our conviction that students and faculty in all academic fields should have an international dimension in their studies and the opportunity to participate in an international experience.
The J-1 Exchange Visitor Program brings qualified international faculty, professors, research scholars, and other professionals to the United States to participate in educational and cultural programs. The Community Colleges of the Tennessee Board of Regents (TBR) system have been approved under the Tennessee Consortium for International Studies (TnCIS) office by the U.S. Department of State (DOS) to serve as the visa sponsor for international visitors to participate in research, teaching, study, consulting, and observation of facilities.
Participating Community Colleges
Related Links