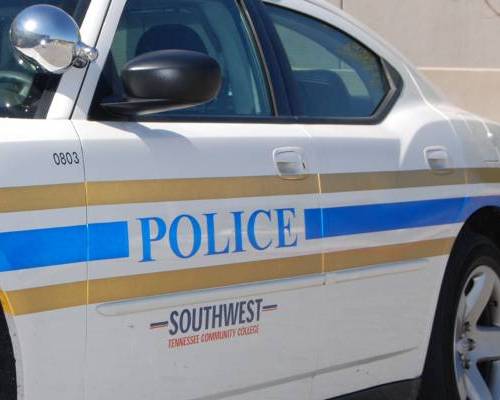 Our police and safety officers ensure the security of our Southwest community
The College maintains a 24-hour dispatch operation staffed by Police Services/Public Safety personnel. Officers are on duty at night, after class hours and on weekends all for the safety of our students, employees and guests.
Officers on duty are equipped with a radio/telephone and can be reached by calling 901-333-4242 on the Macon Cove Campus and 901-333-5555 on the Union Avenue Campus.
Surveillance cameras are located strategically across all Southwest locations. These cameras transmit 24 hours a day, seven days a week to monitors and videotape devices in the Police Services/Public Safety office. All members of the College are encouraged to report any unsafe or dangerous situation.
Our department proactively works to keep the College a safe, secure, and healthy environment.
Location Contact Information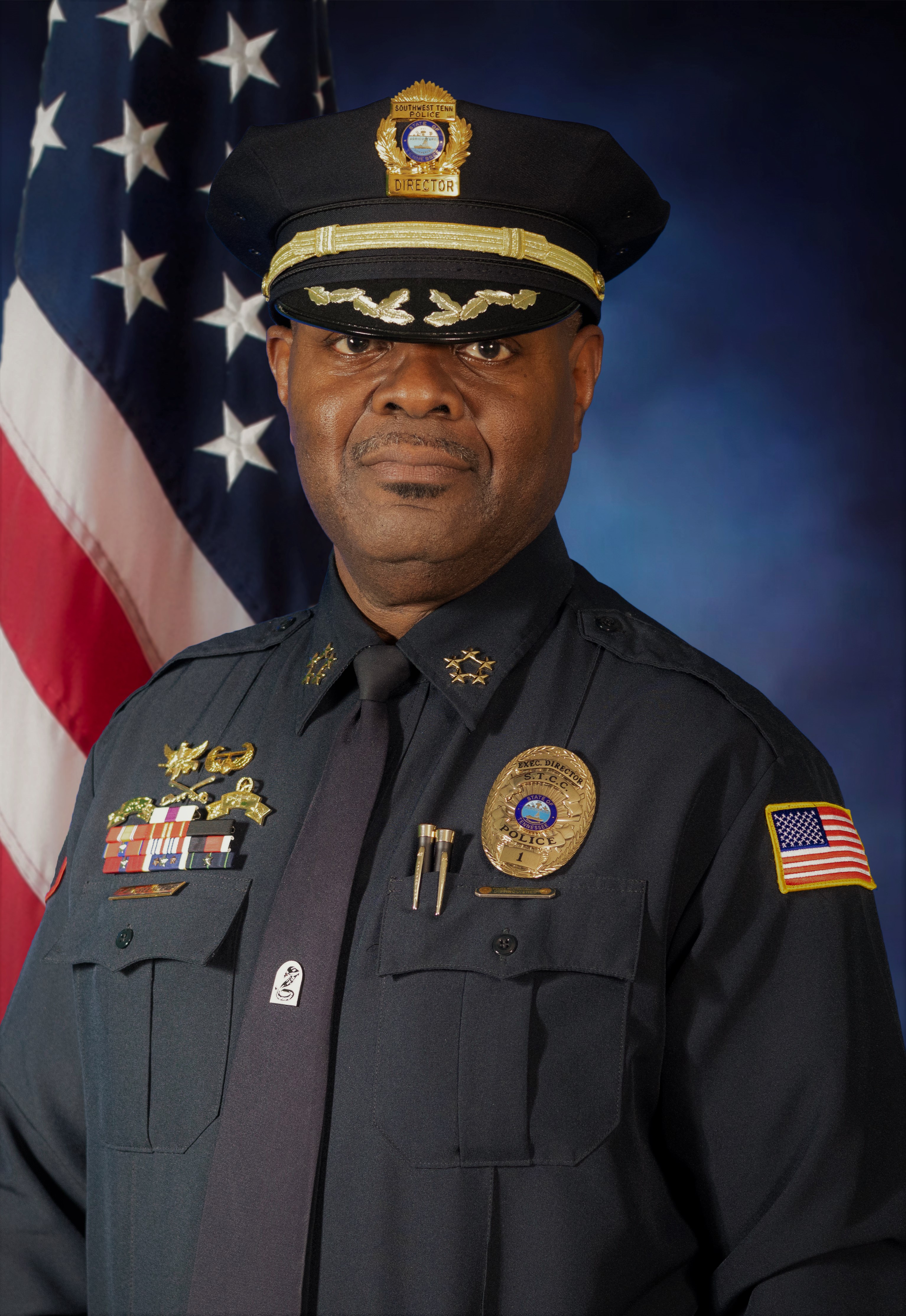 Ernest Greenleaf
Interim Executive Director of Police Services and Risk Management
Contact Us
Ernest A. Greenleaf, Interim Executive Director of Police Services and Risk Management