Optimal Resume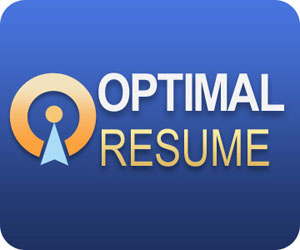 Optimal Resume™ is a free online resume-builder available to Southwest current students and alumni.
The award-winning software:
Is Professional and Customizable!
Includes Lots of Resume Samples!
Is Used at Over 600 Career Centers Across the Globe!
Helps job seekers find employment faster!
Ready to get started?
Watch this 23-minute video for information on getting started and creating your resume: Optimal Resume Builder - Tutorial
Visit the Southwest Optimal Resume page and select the "CREATE NEW ACCOUNT" button
Any questions concerning Optimal Resume™ should be directed to Career Services at 901-333-4180.
Related Links