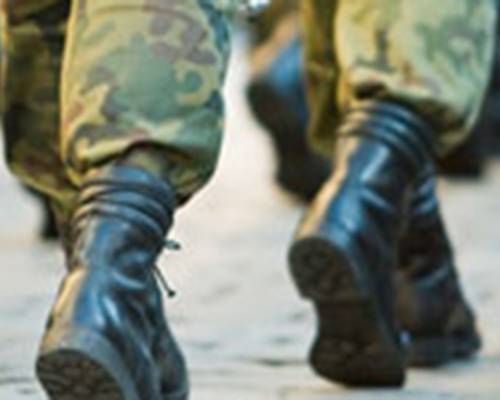 Veterans Affairs (VA) provides counseling and outreach services to assist veterans in becoming acclimated to college life while obtaining veterans education benefits and/or other available resources.
Support Team
Meet our Team!
How to Apply to Southwest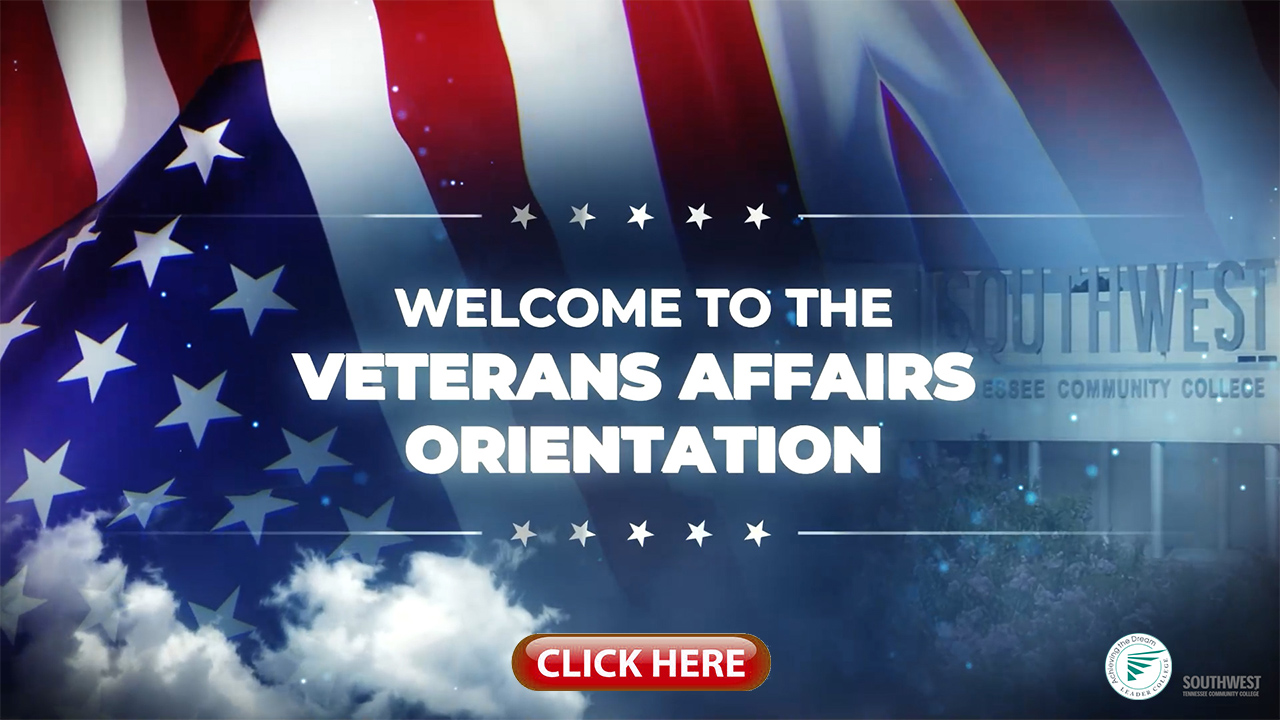 Kristina King
Veteran Affairs
veterans@southwest.tn.edu
901-333-4029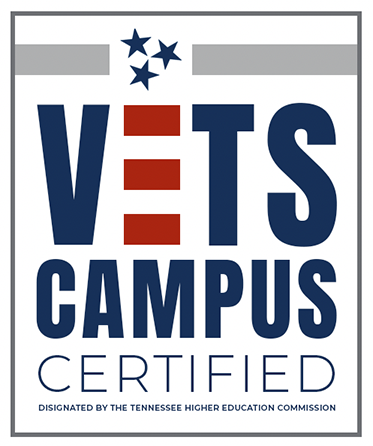 Our campus has earned VETS Campus certification by the Tennessee Higher Education Commission, certifying the college's commitment to programs and services to help veterans succeed as they pursue their education.
The VETS Campus program was established by the Tennessee Veterans Education Transition Support (VETS) Act, enacted by the state legislature in 2014 to assist veterans of military service in continuing their educations. The Act details a rigorous set of seven programs, requirements and qualifications that colleges and universities must meet to earn VETS Campus certification.
Veterans and active-duty military personnel may be eligible to earn academic credit for their military training and experience, depending on the applicability of the credit to their chosen program, under provisions of the VETS Act.
The Act requires colleges to prioritize outreach to the veterans, allocate resources for their successful transition from military service to college, and successfully deliver services that create a supportive environment where student veterans can prosper while pursuing their education.
The Tennessee Higher Education Commission (THEC) administers the program, awards certifications, and reviews the institutions for renewal of their certifications.
Specific requirements of the VETS Act include mentoring and support programs for student veterans; creating and maintaining a process for assessing prior learning that grants academic credit to veterans for transferable training and experience attained through their military service; conducting annual surveys of student veterans' views, needs, issues and suggestions; providing special orientation programs for student veterans; special outreach to veterans, and more.
Contact Us
Macon Cove Campus Farris Building, Room 2146
7:30 a.m.-4 p.m. (Monday-Friday)
901-333-4029
901-333-4458
Union Avenue Campus M Building, Room 110
For hours, please call 901-333-5122
901-333-4029
901-333-4458