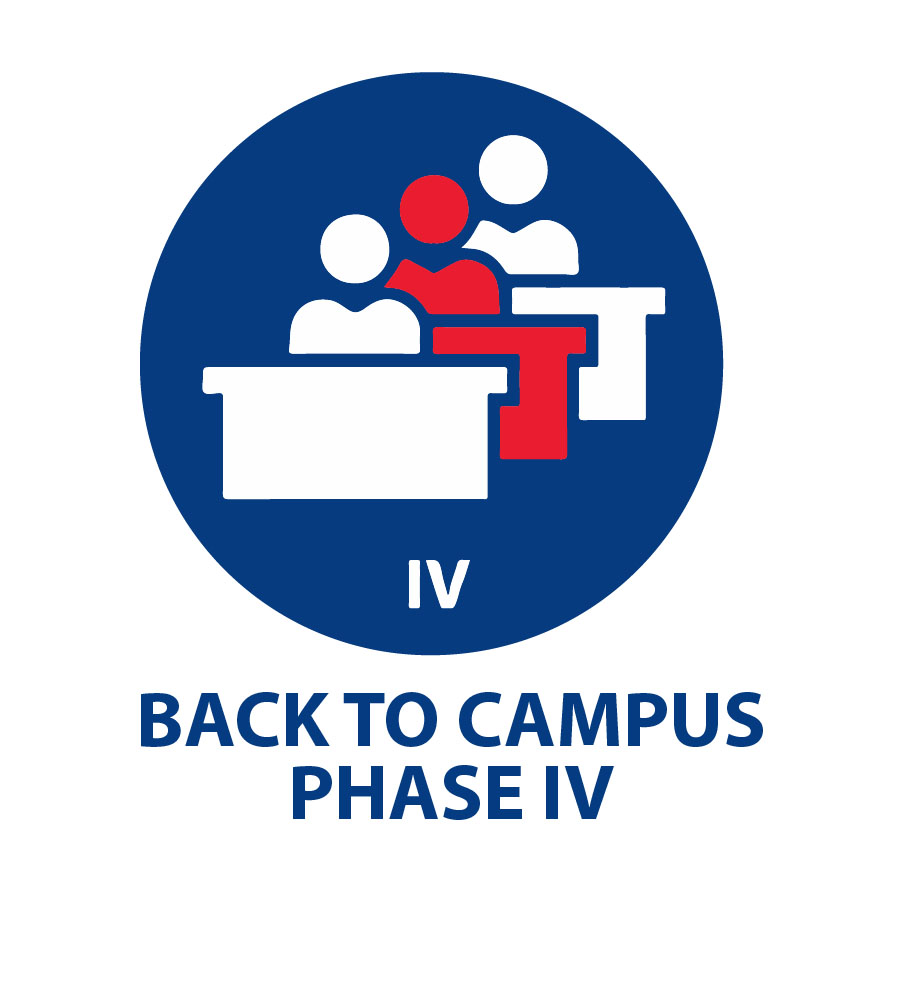 Southwest Tennessee Community College continues to monitor the Coronavirus pandemic. The health and safety of students, faculty, staff and visitors are our top priorities.
This website is home to Southwest pandemic response news and safety updates, as well as links to relevant local, national and international pandemic information.
Southwest Coronavirus Operational Levels
POLICE SERVICES PUBLIC SAFETY
Email: policeservices@southwest.tn.edu

Elbert T. Gill Center: 901-333-5970
Macon Cove Campus: 901-333-4242
Maxine A. Smith Center: 901-333-6005
Whitehaven Center: 901-333-6450
Union Avenue Campus: 901-333-5555
Whitehaven Center: 901-333-6479

Director: L. Angela Webb

Assistant Director: Ernest A. Greenleaf

Administrative Secretary: Danielle M. Edmondson.