32nd Annual Carter G. Woodson Award Ceremony is Feb. 13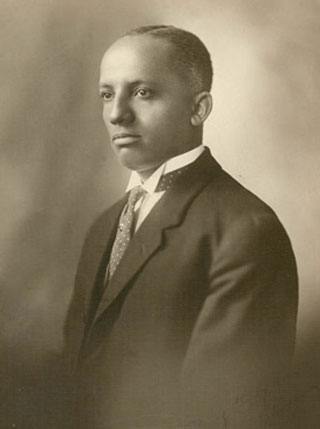 The Honors Academy at Southwest will present Veda McNeil Ajamu the 2020 Carter Godwin Woodson Award of Merit at 11 a.m., Feb. 13, in the Verties Sails Gymnasium on the Union Avenue Campus. This year marks the thirty-second anniversary for the award established by former Southwest professor Clarence Christian to recognize individuals, groups or agencies who have contributed to, preserved or promoted the African American experience and who support Dr. Woodson's legacy of historical accuracy through inclusion. Recipients also must work or live within Southwest's service area or have a significant connection to the college.
Previous Carter G. Woodson Award recipients include the late civil rights icon Dr. Maxine A. Smith, Christ Missionary Baptist Church Senior Pastor Reverend Dr. Gina Stewart, Hattiloo Theater Founder and CEO Ekundayo Bandele, local attorney and education reformer Rita Geier and University of Memphis Associate Professor of History Dr. Beverly Bond.
For more information about the Woodson Award ceremony, please contact Dr. Malinda Wade at mwade@southwest.tn.edu or 901-333-5357.