Women of Worth seeks new members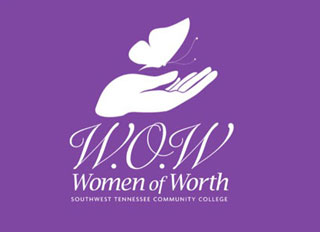 Women of Worth is seeking new mentors (faculty/staff) and mentees (students) to join the group in uplifting, empowering and supporting women students at Southwest. All women are welcome and encouraged to join today.
To apply for membership, click here. If you completed a membership application last semester, you do not need to apply again.
To learn more about WOW membership and join, email wow@southwest.tn.edu or contact one of the WOW campus advisors below:
Valetta Brinson
901-333-4535
Lamecia Freeman
901-333-6047
Jessica Miller
901-333-4250