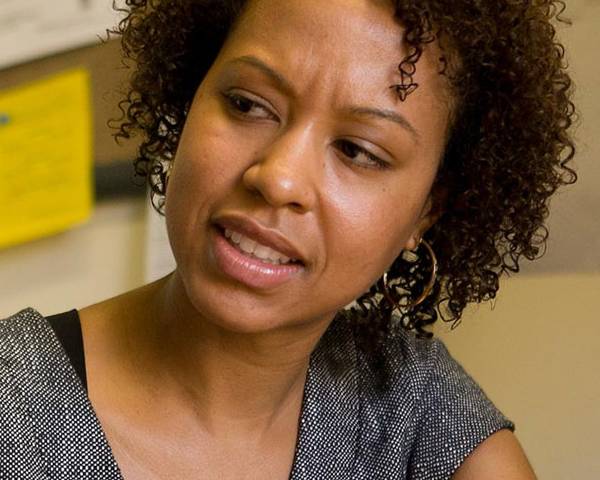 Academic advising is essential to your success at Southwest.
Welcome to the Advising Department. Our professional Academic Advisors will help you to achieve your educational goals and plan your academic path.
COVID-19 Update
Advisors returned to campus April 19, 2021. Students may see advisors on campus by appointment only. Schedule advising appointments with Navigate.
Be sure to check your Southwest email for recommendations from your advisor on classes for the upcoming semester(s). Registration is open for summer and fall 2021 classes.
Advising Options
Phone – Call 901-333-5122

Online video meeting – Skype, ZOOM (30-minute free version) and Microsoft Teams
Email – You can email or text your Professional Academic Advisor. Contact information is located on your My.Southwest dashboard and in Navigate.
Appointments – Schedule your academic advising appointment in Navigate.

NOTE: All of these options require time for advisors to respond and may cause a delay in response. Please plan ahead and check out the advising options offered. If you have questions, email advising@southwest.tn.edu.
Two-Way Texting with Your Professional Academic Advisor

Your advisor is just a text away. Download the Southwest App and click on the Saluqi Success Pathway to access two-way texting. You will receive a timely reply.