ALUMNI KUDOS: Deborah Reed elected Tennessee Democratic Party secretary
Congratulations to former Southwest employee and alumna Deborah Reed on her recent appointment as Tennessee Democratic Party secretary. Reed won her party's endorsement with a unanimous vote during the Party's biennial election of officers Jan. 12 in Nashville. She also was re-elected to a second four-year term to the State Executive Committee representing Senate District 32, Tipton and northeast Shelby counties.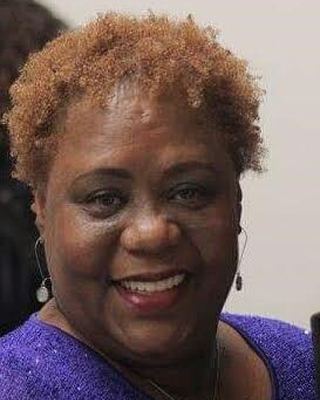 "I am honored to serve the district in this capacity as it gives me a greater opportunity to communicate the issues of our region, share ideas for building the party, and accomplish the mission of electing Democrats," Reed said.
Reed attended former Shelby State Community College receiving her Associate of Applied Science in Business Administration in 1989. She was the first African-American and first woman to graduate valedictorian from Shelby State, garnering her a scholarship to the University of Memphis where she completed a Master of Public Administration degree in 2002.
Reed's employment at Southwest spans several years – first working as the Director of the Belts Program from 1997-2001, and later in the Department of Workforce Development and Continuing Education from 2003-2010. She ran a successful public awareness campaign for the Belts Program, educating consumers on how to properly install child car seats.
Reed said her time spent as an administrator in workforce development and continuing education fueled her passion for politics and allowed her to network with people throughout the business community as well as serve on the Tennessee Economic Council on Women and Tennessee Workforce Development Board for former Governor Phil Bredesen. "Serving in this capacity peeked my interest in seeing how boards work and how public policy decisions are made," Reed said.
Reed attributes her employment at Southwest and overall education as the motivating factors that led her to challenge herself to do more for her community.
Reed's term as secretary ends January 2021 and her term on the State Executive Committee goes through August 2022.