HR Corner: Human Resources to host inaugural pre-retirement seminar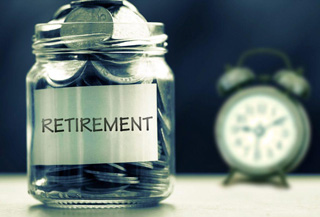 The Office of Human Resources hosts its very first Pre-Retirement Seminar later this month. The event is by invitation only for employees who are retirement-eligible. Eligible employees should have received an invitation via email from the Office of Human Resources.
Representatives from the Tennessee Consolidated Retirement System, Optional Retirement Provider, Office of Social Security and others will visit Southwest to answer questions and provide resources and information needed to plan for retirement. They will address such topics as retirement income benefits, Social Security, Medicare, and more.
Please check your Southwest email to register for the seminar. Invited employees may bring a guest who also must be registered.
For more information on the seminar, please contact the Office of Human Resources at (901) 333-5340.