Farewell: Retiree Sandra Murrell
Southwest joins the Department of Mathematics in mourning the loss of beloved retired mathematics professor, Sandra Murrell, who passed away Dec. 13, 2018.
Murrell retired from the mathematics department in 2016 after 40 years of teaching. Prior to joining Southwest, she was an educator with Memphis City Schools for 12 years.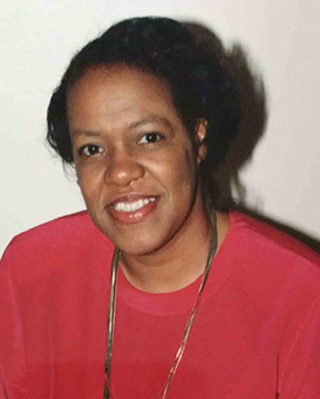 Murrell taught a number of courses, including computer literacy, pre-calculus and statistics, which she loved. She had a passion for teaching and enjoyed collaborating with her students. During her tenure, Murrell and Mathematics Professor Paul Olsen taught math for the health sciences and co-authored, Mathematics for the Health Sciences, still in use by Southwest students.
"Sandra was a quiet leader and greatly respected in our department," said Associate Professor of Mathematics Phyllis Cox, a colleague of Murrell's, now retired. "She is the only faculty I know who was thanked by a student for failing her class. Sandra had her standards and expected the best of her students, yet she gave them every chance to succeed and helped them along the way." According to Cox, Murrell also often mentored the new faculty in the department – especially the younger ones – on how to maintain a collegiate professional presence.
Bill Weppner, Associate Professor of Mathematics, began his association with Murrell when she joined the mathematics department in 1998. He recalled many stories about her dedication to her church, family and students. "In the classroom or computer lab, we'd be having a conversation about a problem, a policy, any topic, and, if a student appeared, it was to be continued," Weppner said. "Sandra was immediately available to the student." Weppner said that even on the first day of classes, Murrell was at her office early with her door open ready to receive students. "She never ran out of time for her students."
Assistant Professor of Languages and Literature Rose McNeal knew Murrell for 15 years. She recalls a time when she called Murrell to help her daughter pass a calculus class. "They talked over the phone throughout the night as my daughter had an exam the next day," McNeal mused. "Sandra was an exceptional teacher – she could teach math to anybody and I admired her humble willingness to go the extra mile with students."
Expressions of sympathy may be sent to Murrell's daughter Pamela Goodwin and granddaughter Pearl Watson at:
2452 Bridgeport Drive
Memphis, TN 38114