Bert Bornblum Library adds new anatomy and physiology lab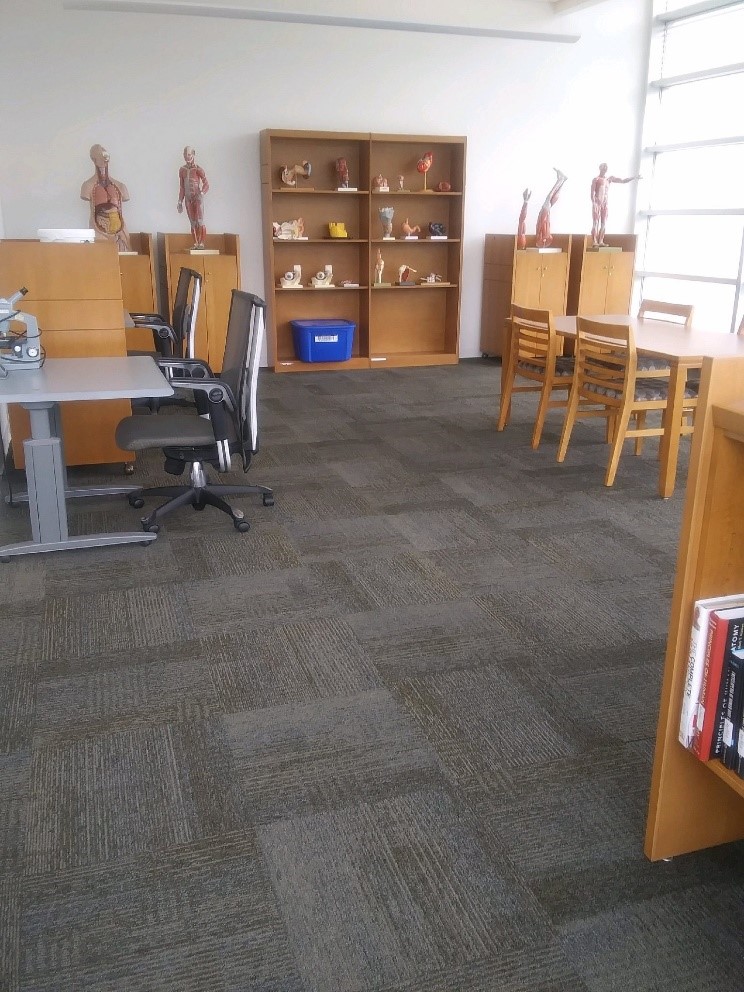 The new Anatomy and Physiology Lab at the Bert Bornblum Library on the Macon Cove Campus provides students easier access to microscopes and more than thirty anatomy models. The lab is located on the first floor of the library in Room ML117.
Students who want to use the lab must check in at the library's public services desk. Space is limited to accomodate social distancing. Only six students are allowed in at a time and there is a 3-hour limit. Southwest encourages wearing a face covering while indoors to lessen the risk of spread of coronavirus.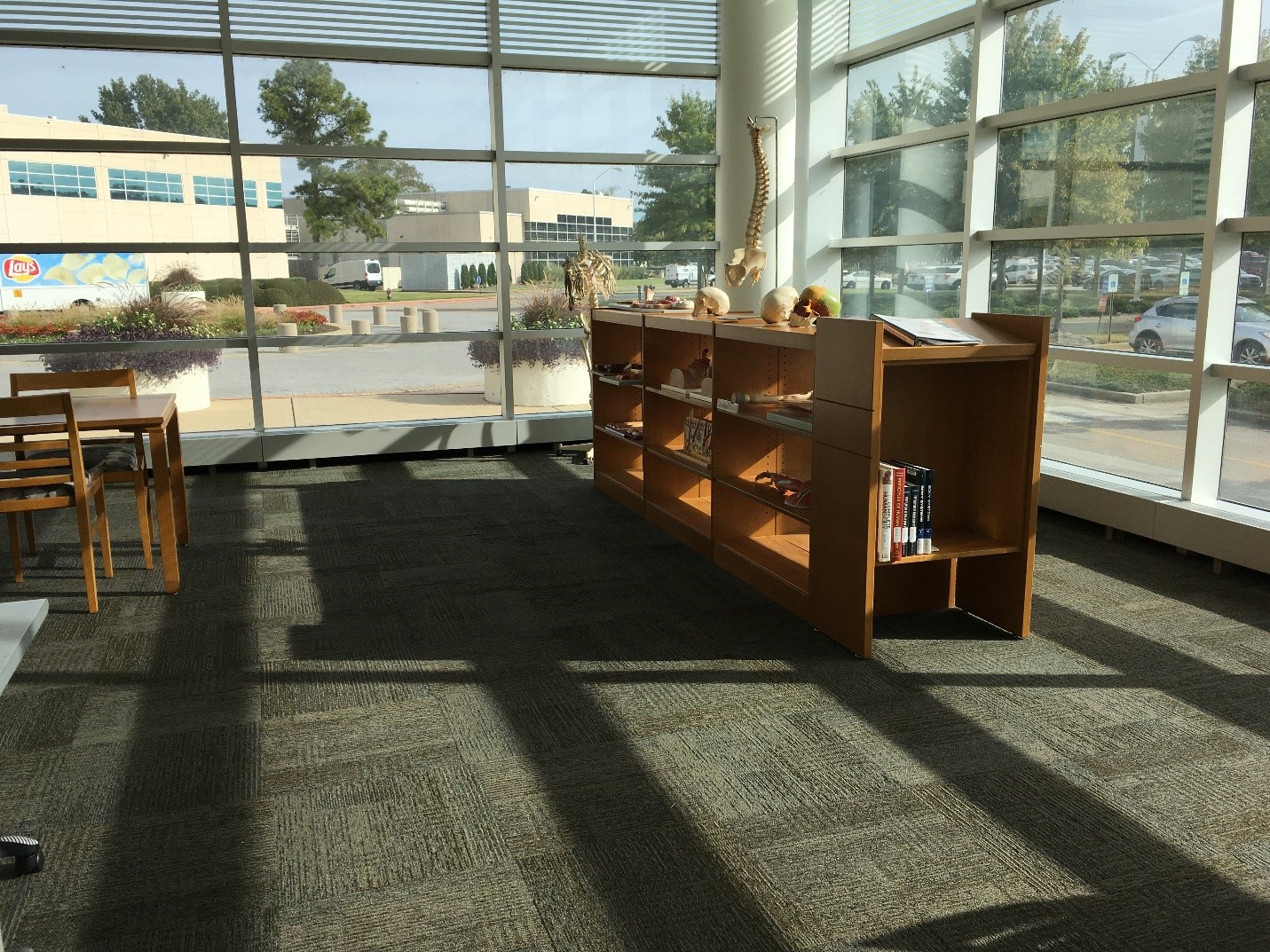 New Anatomy and Physiology Labs inside the Macon
Cove Campus Bert Bornblum library.
The Bornblum Library is open 8:00 a.m. to 8:00 p.m. Monday through Thursday, 8:00 a.m. to 4:30 p.m. Fridays and 8:00 a.m. to 1:30 p.m. Saturdays. Check the College's calendar for holiday and other campus closings.

For more information, contact Executive Director of Library Services Patrick O'Daniel at podaniel@southwest.tn.edu.