Southwest hires COVID-19 preparedness and response coordinator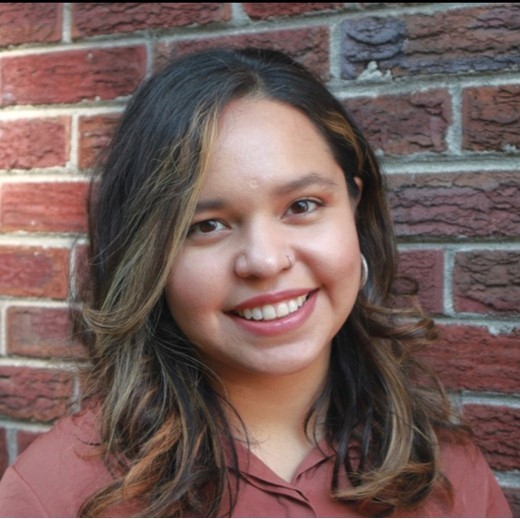 The coronavirus pandemic is ongoing global public health crisis. Southwest has tackled the challenges of the pandemic head-on and has adapted to the "new normal." However, Physical Plant Director Jonathan Welden says the need for a Covid-19 coordinator is critical to the College's ongoing fight against COVID-19. "In her role as the College's new COVID-19 preparedness and response coordinator, Martinez will serve as the primary contact person regarding activities related to COVID-19," Welden said.
Martinez will attend meetings, collect feedback and provide input and guidance on federal, state, and local guidelines. "She will be the point person between the facilities staff and contractors involved in COVID-19 preparedness and emergency response activities as well as help provide strategic advisement."
A native of Monterrey, Mexico, Martinez has lived in Tennessee for the past 20 years. She graduated from Martin Methodist College, now University of Tennessee-Southern, in 2017 with a Bachelor of Science in Behavioral Sciences. In 2017, Cecilia moved to Memphis to attend graduate school where she earned a Master's in Social Work from the University of Memphis in August 2021.
Prior to her arrival at Southwest in October, Martinez worked as a case worker at a local non-profit and has experience in integrated community health. In her spare time, she enjoys the outdoors, blogging, podcasting, and traveling.
You may reach Martinez at cimaciel@southwest.tn.edu or 901-333-4253.
Welcome, Cecilia!