MESSAGE FROM THE PRESIDENT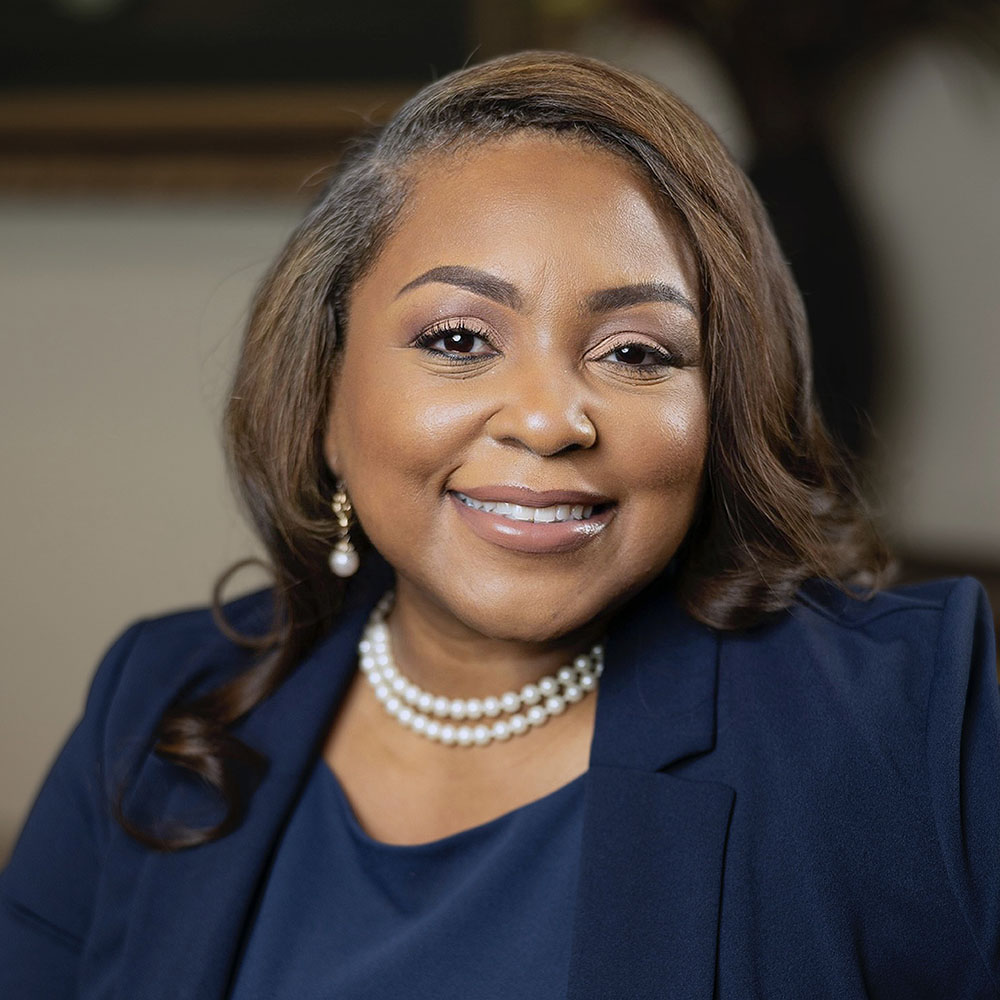 We go to work!
Since the nation's first community college opened in Joliet, Illinois, in 1901, never has the mission of community colleges been more relevant, more important. Career and technical preparation, workforce and community education, and the ability to provide customized training for businesses are critical to workforce and economic development in any major metropolitan region. The Mid-South is no exception.
Workforce and economic development needs converge right here at Southwest. More than 90 percent of the college's graduates remain and work in the Mid-South. Thanks to our programs and graduates, Southwest is the connector, the driver, the stimulator, the motivator and the accelerator for progress in this region. We are where change happens, goals are achieved, and dreams are fulfilled. We are a critical career and technical workforce engine.
Therefore, we must continue to do what we do best: tap the untapped potential of students, especially those from underserved populations. Through tuition-free college, we provide phenomenal access to life-changing skills, especially to first-generation college students and those with economic and academic challenges. When students arrive, we go to work, so they can GO TO WORK!
The recent Blue Oval announcement has reverberated across the country. News of an all-new $5.6 billion mega Ford campus in Stanton, Tennessee, where electric vehicles and batteries will be manufactured beginning in 2025, means jobs….and lots of them! Six thousand jobs, in fact. A trained workforce in Memphis and surrounding areas is more important than ever. This puts Southwest in the center of the action. Blue Oval is an exciting opportunity and we are poised to make a profound contribution to the success of this enterprise. We appreciate the opportunity to provide career and technical training that energizes the workforce, populates the pipeline to the plant and drives the economic redevelopment of the Mid-South.
Thank you for the yeoman's job you do every day teaching, guiding and supporting Southwest students and fueling the future of the Mid-South. You help make Southwest the community's college! As the holidays approach, I hope you find time for family, friends, and fellowship, as well as rest, relaxation and reflection.
Have a wonderful, safe holiday season!


Dr. Tracy D. Hall
President