New IT certification programs open career paths while strengthening area workforce
By Suzanne Gibson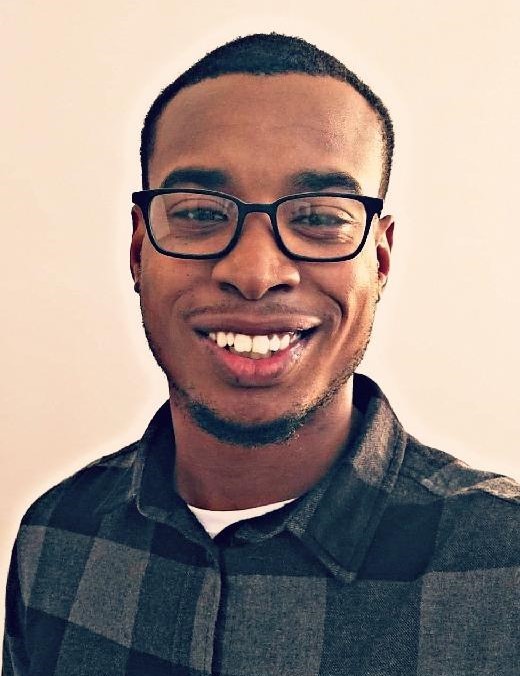 Generation USA graduate Fred Thompson
Southwest Tennessee Community College partnered with Generation USA in Spring 2021 to graduate a total of 43 students from two free online programs: IT Help Desk Technician and Digital Marketing Analyst. The courses, which are 12 and 11 weeks respectively, wrapped up in March 2021 and allowed IT Help Desk Technician graduates to apply for a CompTIA A+ certification and Digital Marketing students to prepare for Google Analyst IQ and Facebook Blueprint certifications.
Glenda Collins, Director of Workforce Development at Southwest, notes that this successful pilot drew 90% enrollment from the local community and shared that students who complete the IT Help Desk Technician program have an opportunity to gain credit hours in Southwest's Computer Information Technology program. "This was a great opportunity to build up our local workforce by graduating area students who will be eligible for high-demand IT careers," said Collins. "We were fortunate to have enthusiastic instructors who encouraged students every step of the way. In turn, our students were highly engaged and a great support to each other throughout this new program.
"In addition to solid technical training, students gained relationship building skills through course interactions and through the support of life and career coaches who will also help with future placement opportunities. This truly holistic approach offers students the right support and the opportunity to build important lifelong skills for success in the workforce," said Collins.
Recent IT Help Desk graduate, Frederick Thompson said, "This Generation course forced the best out of me and allowed me to become more capable in my current IT administrative role. I recently obtained my CompTIA A+ certification and as a result of this course, I felt much more competent going into it. I am currently studying for a new certification with Microsoft, and I believe these certifications will help me become an unstoppable force for any future career opportunities."
For more information about upcoming Generation programs, contact: Suzanne Gibson, sgibson12@southwest.tn.edu or 901-333-4207.