POLICY MATTERS: Providing a harassment and discrimination-free environment is the law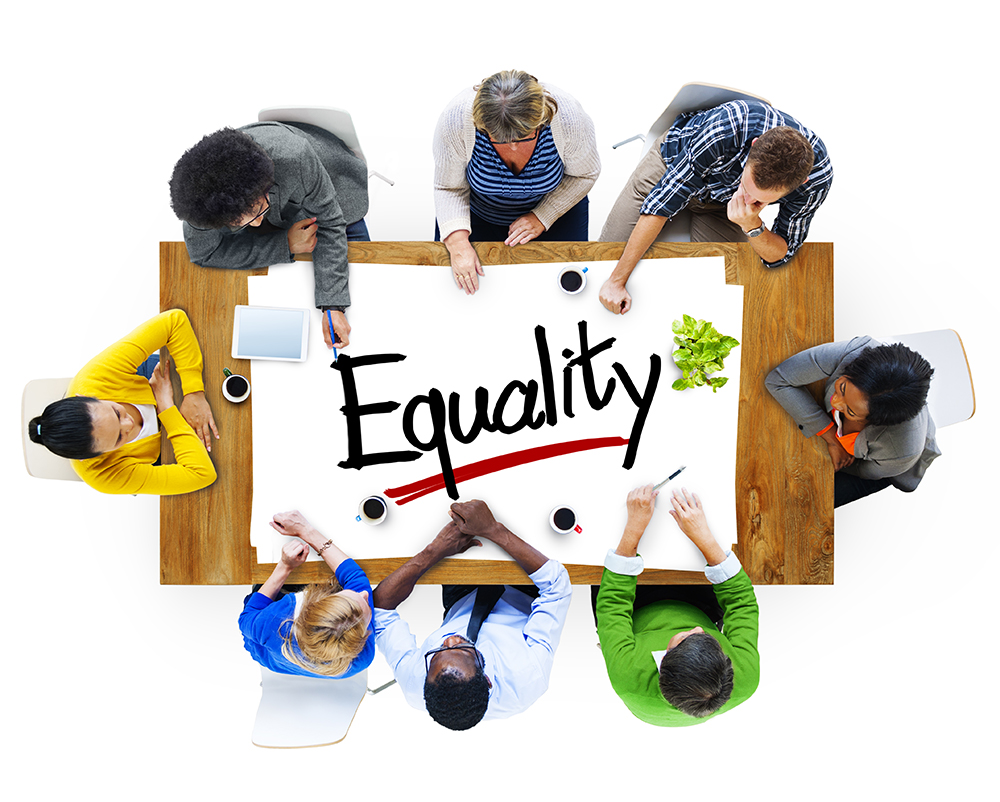 The United States Department of Education (DOE) published a letter May 26, 2021 expressing concern about increased harassment and violence against Asian American and Pacific Islander individuals. In the letter, the DOE reminded institutions such as Southwest of the obligation to provide an environment free from discrimination and harassment based on race, color and national origin, as well as gender and disability.
This obligation exists for the well-being of students and to fulfill the College's legal responsibility as a recipient of federal funds. The DOE reminds us that Southwest plays an important role in encouraging a culture that empowers our students to report misconduct.
As a reminder, students may report incidents related to race, color, national origin, gender and disability to the Office of Equity and Compliance (E&C) online at https://www.southwest.tn.edu/report/ or contact the E&C Office at 901-333-5005.
Those who need assistance communicating with a student may contact a telephonic interpreter at Linguistica International by calling 866-908-5744. You will need the College's account number and access code to complete the request. Reach out to your supervisor or to the E&C Office for assistance.
Thank you for helping Southwest provide an equitable environment for everyone. For more information about the College's obligations, please contact the E&C Office at 901-333-5005.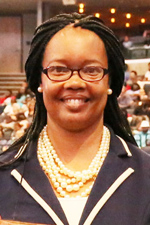 Tameka Perry is Equity and Compliance Director. Each issue, Policy Matters provides an overview of Southwest policies that you may not be aware of or updates on those that may have changed.