Southwest's first ombudsperson offers students guidance and self-advocacy
By Diana Fedinec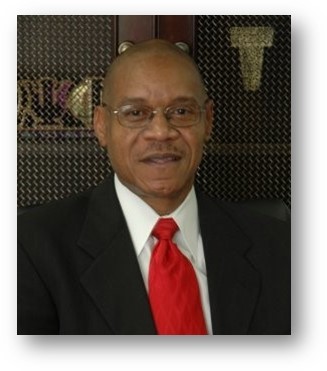 Harry L. Taylor, Southwest's
new ombudsperson
Southwest appointed its first-ever ombudsperson March 1, 2021. Harry L. Taylor will help students navigate the College's policies and procedures and address their challenges and concerns.
Taylor is a 40-year veteran of Southwest and former Shelby State Community College. He has vast knowledge of the Southwest's institutional practices and culture of student success. During his tenure, he has led Admissions, Recruitment, Financial Aid, Student Services, Off-Campus Programs, and the Evening and Weekend College, as well as served as center director for the Maxine A. Smith Center.
Taylor's primary duties will be to hear and assess student concerns and provide confidential guidance on how to be their own best advocate. His overall responsibilities include:
Resolving college-related challenges and issues in accordance with applicable College policies and procedures,
Listening considerately and confidentially to students' concerns and providing the necessary guidance to help students advocate on their own behalf to faculty and staff, and
Honoring the College's mission, vision and core values by providing exceptional service and fostering student success.
The student ombudsperson will advise students on whom to contact at the College for assistance and how to address faculty and staff. The ombudsperson will not schedule meetings nor consult with faculty, staff, parents and other individuals on behalf of the student.
Students may submit requests for assistance to Taylor at ombudsperson@southwest.tn.edu or by completing a Request for Assistance form. For more information about the student ombudsperson, contact Tameka Perry at tnperry@southwest.tn.edu.