Finance and Administrative Services Division "leaner, but stronger" July 1
Following the departure of the former vice president for Finance and Administrative Services, President Tracy D. Hall assessed the division's leadership structure and has tapped two current Southwest leaders to head up the two major functions of the sweeping division.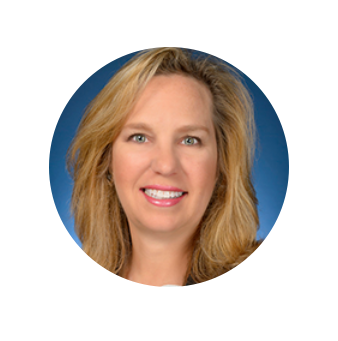 Jeanette Smith, Chief Financial Officer
Effective July 1, Chief Financial Officer Jeanette Smith will lead the Division's financial service functions, while Chief Information Officer Michael Boyd will be promoted to associate vice president for Administrative Services. In this new role, Boyd will lead Information Technology Services, Police Services and Physical Plant.
President Hall will eliminate the vice president position. "The division has excellent leadership and is strong," Hall said. "Rather than perform a lengthy, costly national search for a new vice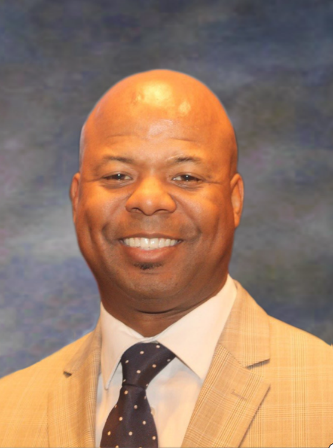 Michael Boyd, Chief Information Officer
president, we will restructure to achieve greater efficiencies and strategic focus," she added. "CFO Smith and CIO Boyd have demonstrated outstanding leadership before and especially during the pandemic and we are fortunate to have them on our team as we move forward leaner, but stronger."
Interim Vice President for Financial and Administrative Services Sherry Greene will continue to lead the division through June 30. "I thank Sherry for ably stepping in during this transition," Hall said.
Greene will resume her duties as budget director July 1.