Open educational resources page launches
By Diana Fedinec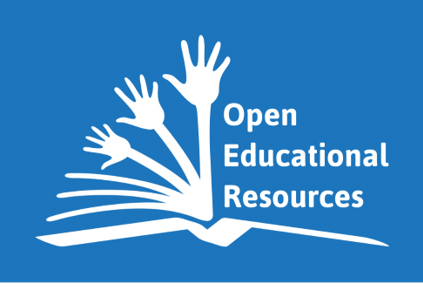 Southwest faculty now have access to a wide array of teaching and learning materials at no cost through the open educational resources (OER) page.
OER are freely accessible, openly licensed text, media and other digital assets that are useful for teaching and learning, as well as assessment and research. Southwest Library Services recently launched an OER landing page on the College's website dedicated to navigating OER.
The page features thousands of electronic books, journals, magazines, and audio/visual materials online for Southwest students, faculty and the greater community to use for free. Faculty can freely incorporate and customize these resources into their curriculum without restrictions.
The highlight of the page is the EBSCO Faculty Select, a database that walks the instructor through the process of previewing, selecting and incorporating OER into coursework. The database also allows instructors to recommend the purchase of materials for the library collection. The page includes links to other OER sources, information about licensing and a link to a ten-part video series on how to use these sources.
For more information on how to search and access open educational resources, visit the OER web page at https://www.southwest.tn.edu/library/oer.htm. Faculty needing assistance, should contact the department's library liaison. For more information about OER, contact Southwest Library Executive Director Patrick O'Daniel at podaniel@southwest.tn.edu.