Student Technology Toolkit is new Saluqis tech hub
By Diana Fedinec
A variety of software applications and online resources are just a click away for students who use the new Student Technology Toolkit developed by Southwest Information Technology Services. From how to obtain a campus ID badge to finding jobs to accessing such valuable academic tools as Navigate and Saluqi Degree, the toolkit provides a description and link to each resource. Students can access the technology toolkit by clicking on the red toolbox icon in their Southwest student portal at my.southwest.tn.edu. Below is a sampling of the some of the resources the toolkit has to offer.
Campus Identification Badge (ID)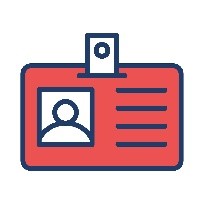 This icon in the toolkit takes the student to an online request for a Southwest Campus Identification Badge. Enrolled students are required to have a campus photo ID when accessing Southwest's locations. The badge must be updated each semester. For more information, visit: https://www.southwest.tn.edu/clubs/identification.htm
Manage appointments and deadlines with Navigate

Navigate is a mobile app that helps students take charge of their student experience. Students can use the To-Do feature to manage tasks and deadlines for admissions, financial aid, advising and registration. Navigate is the primary tool that connects students with Professional Academic Advisors to schedule appointments and plan their academic journey at Southwest. For more information, visit https://swtn.navigate.eab.com/
Saluqi Degree

Saluqi Degree is a web‐based audit tool designed to help students and advisors monitor progress toward degree completion. The convenient format gives students an overview of Southwest's degree requirements, the student's completed coursework and work in progress, and any outstanding course requirements. For more information, visit southwest.tn.edu/saluqi-success/degree.php
Smarthinking Tutoring

SmarThinking connects students to tutoring resources 24 hours a day. The online application also can be accessed in PAWS and on the main page of each course page. Login to PAWS at elearn.southwest.tn.edu/d2l/login for more information.
Library Resources

Click this infornet icon in the toolkit to visit Southwest's InfoNet Library Resource page to access online databases, journals, webinars and more. For more information, visit https://www.southwest.tn.edu/library/resources.htm
Handshake Career Management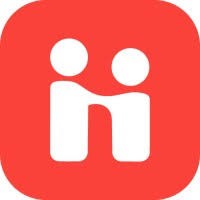 This career management tool helps students discover new career paths, amazing jobs and internships. Once students activate their account, they can see jobs and internships posted specifically for students from employers who are actively recruiting. Students also can build and customize their profile according to their career interests. For more information, visit https://joinhandshake.com